Over 50 Life Insurance Cover 2021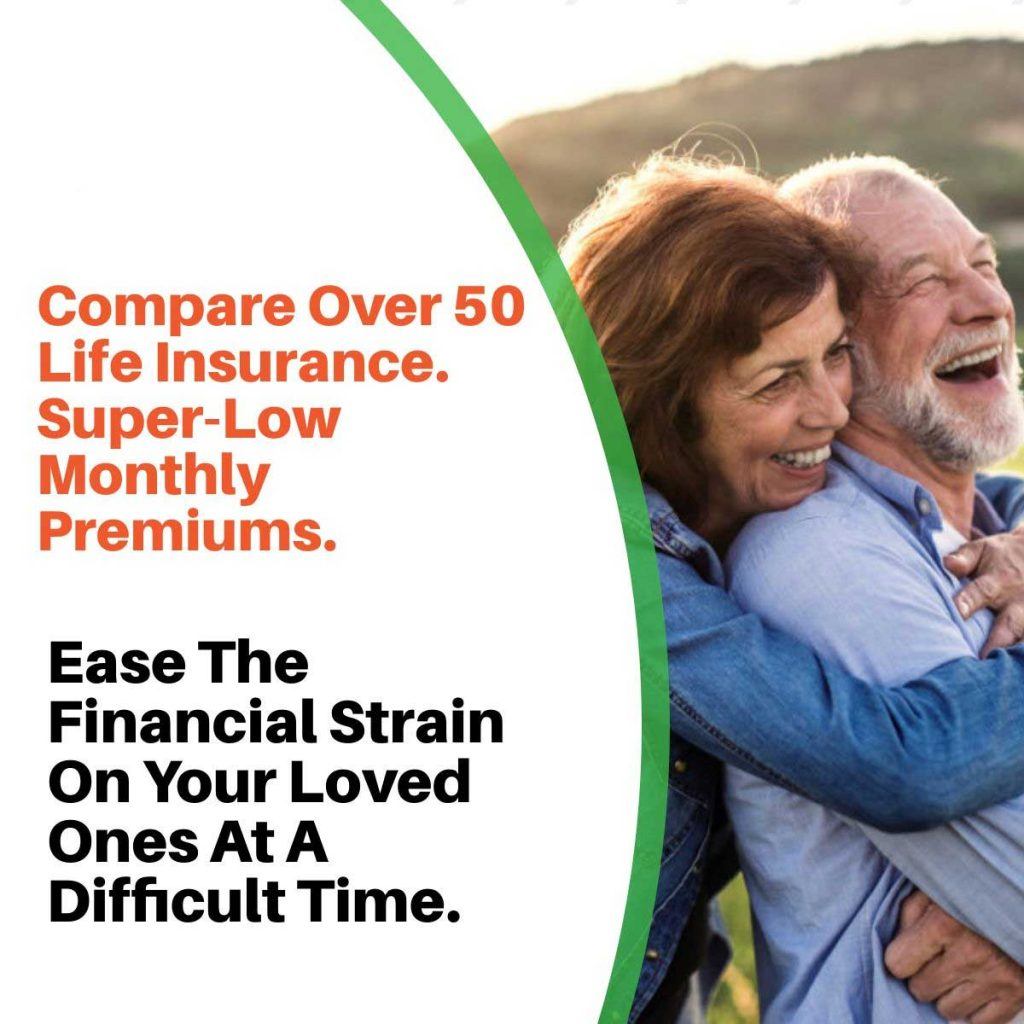 Life insurance coverage becomes more expensive as we age because there is a greater likelihood of a payout within the coverage period.
For individuals with health issues, this coverage can be extremely expensive. Over 50s life insurance cover was created to address the population over age 50 desiring less expensive life insurance.
The insurance company groups this age bracket together before determining premiums so rates are not based on individual risk assessments.
Aged 50 Or Over And Need Cover? Compare The Leading Life Insurance Companies Below – 60 Sec Form

This coverage allows older people, regardless of their health status, to provide a lump sum cash payout to named beneficiaries upon their death.
No medical examination is required for this coverage and applicants meeting the age and UK residency requirements are guaranteed to be accepted. Most insurance companies guarantee acceptance until age 75 but some accept applicants who are up to 85 years old.
Over 50s coverage is guaranteed to pay a benefit as long as premium payments continue until the designated age. If payments stop before that time, the policy will be cancelled and the insured will not receive a refund of premiums paid. Premiums are based on age, sex, smoking status, and the type of over 50s coverage selected. Men usually pay more for this coverage because their life expectancy is shorter than that of women.
Negative Aspects of Life Insurance for the Over 50s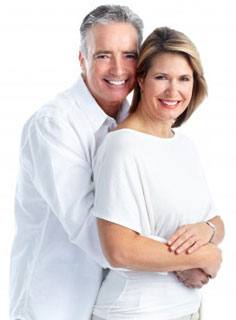 This policy comes with a catch that individuals should be aware of, even if they are not currently ill. Unless the death is due to an accident, a benefit will not be paid if the insured dies within one or two years of purchasing the policy. The claims blackout period varies by insurance company, so consumers should research this carefully before buying coverage.
Since no medical exam is required and this coverage is for people over 50, the premiums are more expensive than those of a life policy for a healthy individual who is younger. If the covered individual lives until age 80 or 90, the total premiums paid may exceed the benefit value of the policy.
If coverage is cancelled, paid premiums are not refunded and no benefit will be paid upon death. This makes the coverage a lifetime decision, so people should think carefully about whether it is worthwhile.
Over 50's Life Insurance With No Medical Or Health Questions. Get Your Free Quote Today.

Reasons to Buy Over 50s Life Cover
Providing surviving loved ones with a lump sum of cash is helpful because it allows them to pay bills, debts, and the mortgage. They will not need to tap into their own savings and may even have some money left over to save or invest. Most insurance companies allow the policyholder to stop paying premiums at age 85 or 90.
As long as the individual does not cancel the policy, coverage continues and a payout will be made upon his or her death.
If the policyholder dies during the initial period when a claim is not permitted, some life insurance companies will repay the premiums paid, providing surviving beneficiaries with some financial compensation for the death. When comparing the policy and pricing information we provide, consumers should determine whether this provision is included in the coverage options. This refund can make a big difference when it is most needed.
Considerations When Looking For Over 50s Life Cover
Individuals who are over 50 and have a spouse have some big decisions to make. They can take out a joint term or whole life policy or each purchase individual over 50s policies instead. Though individual policies are more expensive, they have several important benefits. When income replacement is the goal, an individual policy is recommended because the benefit is based on criteria selected by the insured. A coverage level can be chosen that reflects the income of this individual.
If each spouse selects an individual policy, a payout will occur upon the death of each person. This is an important feature for spouses with children. Each parent can provide for the children, making things financially easier for children to afford things like a university education or down payment on a first home.
Parents should weigh the costs of individual plans against benefits like these before they purchase any life insurance. They should also make sure the coverage level they select is sufficient to cover expenses that children will incur in the future.
Some employers include death in service benefits within the employment package. This typically pays a benefit of three to four times the salary if the employee dies while still working for the company. However, this will not likely provide enough money to surviving loved ones.
Also, this benefit only lasts for the period of employment. If the insured changes jobs and is not provided death in service benefits, there will be no death-related financial provisions for beneficiaries. At this point, it may be difficult to find reasonably priced coverage.
Shopping For Over 50s Coverage
Since multiple companies offer life insurance for the over 50s and each charges different rates, comparison-shopping is important. Our site allows consumers to compare coverage from the top insurers and find the best rates without having the research these companies individually.
We search the hundreds of policies on the market and provide a free, independent quote. Policies cost as little as £5 per month and there is never any obligation. Consumers who have questions or want more information can even talk free with our experts.
After reviewing the options we provide, consumers are usually eager to apply for coverage. We streamline the process by filling out the forms to start the process. This saves people time and frustration, getting them on their way to being covered. Once the selected insurance company has approved the documents, the policy will go into effect.
It is never too late to purchase life insurance and over 50s life cover is specifically designed for UK residents over 50 years old. It provides a lump sum cash benefit upon the death of the insured, making life a bit easier for surviving loved ones.
With guaranteed acceptance and the many coverage options available, it is easy to find an affordable plan that provides financial peace of mind. The best life insurance quotes are literally a click away.