Life Insurance For Young Adults 2021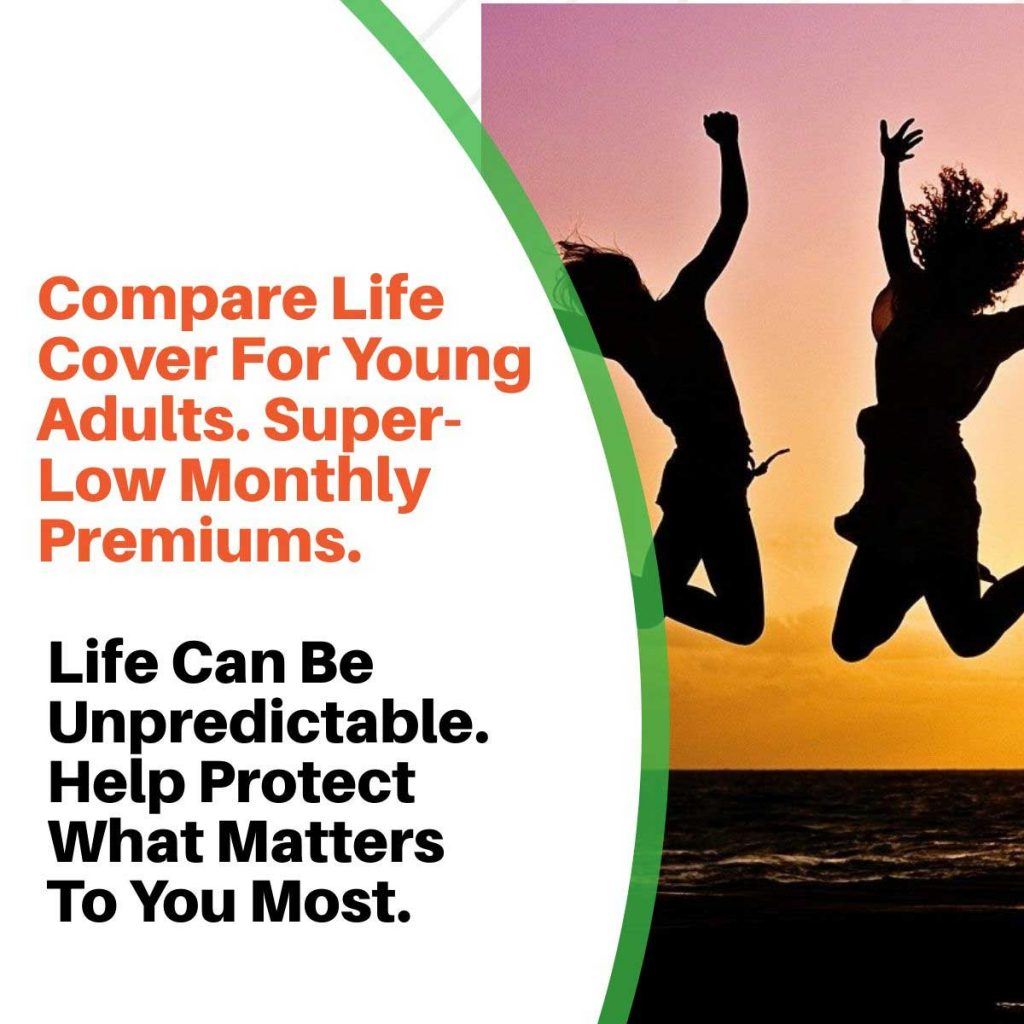 Young people who are just beginning their careers do not typically think about life insurance.
They are in the prime of their lives so why would they need it? Unfortunately, death can strike at any time.
Young adults with debts or dependents should consider how these will be handled if they die.
Rather than burdening loved ones with these financial obligations, they can spend a small amount to purchase life insurance policies that provide lump-sum payouts. If the young person dies, beneficiaries receive the money, preventing them from dipping into their finances.

Just Fill In Our Simple Form To Get Great Quotes From Top UK Insurers!
Buying Life Insurance When Young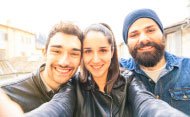 At the beginning of their professional lives, most people have only a small amount of savings and pension benefits. However, they may have financially dependent parents or other relatives. Some run their own businesses, increasing their financial liabilities.
Others marry or have children at a young age, increasing their number of dependents. Savings and pension may not be enough to provide for these loved ones if the individual dies at a young age. Rising costs make it even more difficult for beneficiaries to make ends meet.
Purchasing life insurance is a way to ensure that dependents are not left without means of support. If the policyholder dies during the cover term, named beneficiaries file a claim to receive a lump sum payout. This money can be used to repay the debts of the deceased, cover funeral expenses, pay for the care or education of minor children, or provide lifestyle support.
Some young people purchase life insurance as soon as they buy a home or car. Beneficiaries can use the life insurance payout to repay the associated loan upon the death of the policyholder.
A person who is young and healthy is considered a lower risk by a life insurance provider. Therefore, young persons life insurance premiums will be lower than they are for someone who is older or is suffering from a medical condition. People can save money by purchasing life insurance when young, with premiums as low as £5 per month. Many young adults find this affordable and are able to continue cover throughout their lifetimes.
Life Insurance For Young Adults: The Long Road Ahead
Many young people will live long and healthy lives. They have most of their working lives ahead of them, providing the opportunity to save more money and build their pension benefits. However, this still may not be enough to repay large debts such as a mortgage loan should the individual die.
Buying a life insurance policy that covers this debt is a smart move. It prevents a spouse or dependent child from being burdened with the expense. Using the insurance payout to satisfy the mortgage balance allows beneficiaries to remain in the home without financial worries.
Looking into the future and predicting expenses that will arise is a smart approach. Death often arrives unannounced, leaving surviving loved ones in emotional and financial duress. Having access to money that can be used to cover living expenses and other costs makes life much easier for them.
Begin thinking about loved ones at an early age and make the financial arrangements necessary for them to enjoy comfortable lives. With the life insurance for young adults policy in place, you can focus on a bright future and prevent everyone from worrying.