NatWest Life Insurance Policies Reviews 2022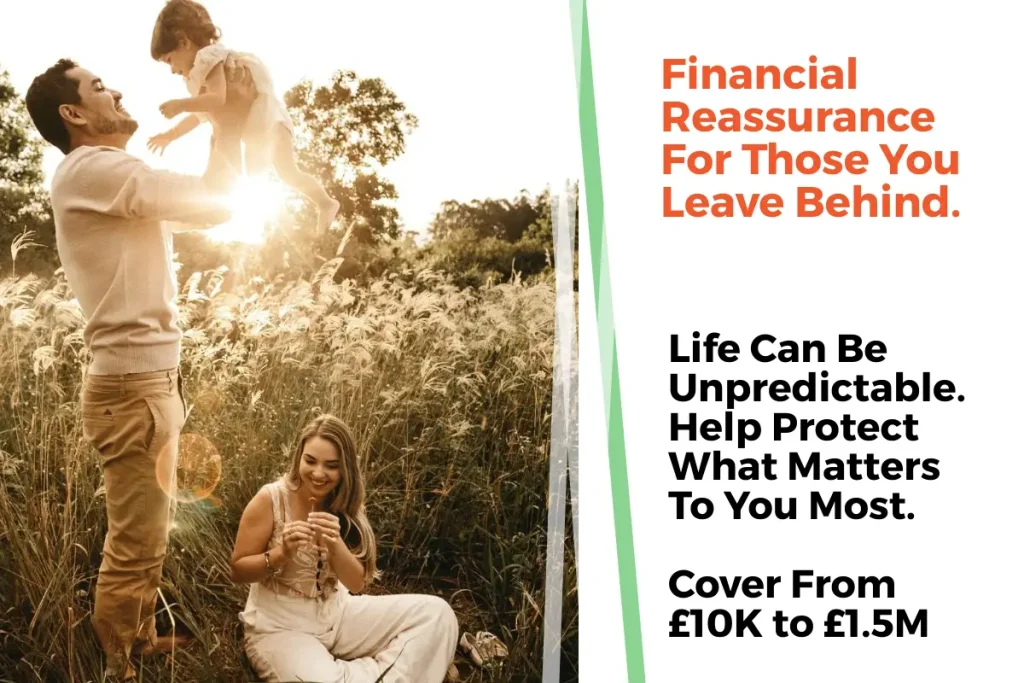 National Provincial Bank was established in 1833 and Westminster Bank was established in 1836.
The new bank expanded its range of services, offering a credit card, entering the securities market, and providing international banking to large companies. By the 1980s, the bank was called NatWest and was offering home loans. In 2000, NatWest was acquired by the Royal Bank of Scotland Group in the most significant takeover in the history of British banking. The company now offers banking, credit card, loan, mortgage, investments, insurance, and other services.
Reasons To Get A Free, No-Obligation Quote
Bespoke life insurance, critical illness and income protection cover and mortgage protection to suit your needs
Choose the cover that's right for you
Compare the UK's top insurers
Protect your loved ones
Plan for funeral and cremation costs
Resolve inheritance tax liabilities

How Does NatWest Compare To The Leading UK Life Insurance Companies?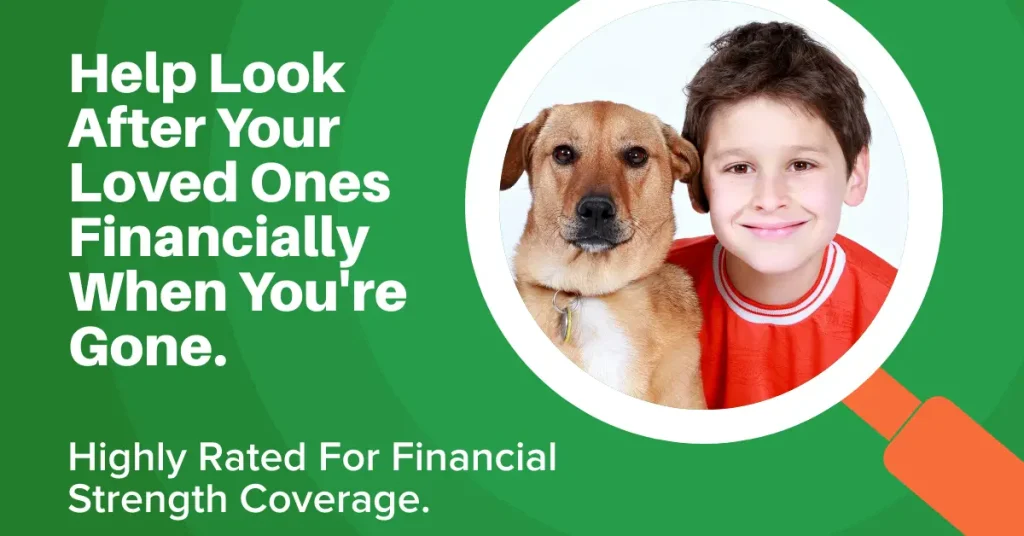 NatWest Life Insurance Reviews
Aviva Life & Pensions UK Limited provides NatWest life insurance. The term life policy pays a guaranteed lump sum if the insured dies during the selected term. UK residents aged 18 to 64 may qualify for a plan with a term of between two and 40 years, not to exceed the 70th birthday.
Policy Options
Coverage options include level term and decreasing term. Level term provides uniform coverage for the duration of the plan term. Decreasing term features a coverage amount that falls over the plan term, designed to correspond with the decreasing balance of a loan or mortgage.
A joint life policy is available to insure spouses or partners. However, this will only pay a benefit on the first death. After this, the plan will end, and the surviving individual will not be covered. People choose a joint policy because it is less expensive than purchasing two individual policies. However, a single payout may not be financially sufficient for surviving loved ones. Therefore, consumers should carefully consider which policy will be best for their situation.
For an additional charge, consumers aged 18 to 64 may add critical illness coverage to their life policy. This provides a guaranteed cash payout if the insured is diagnosed with a specified illness during the policy term. The policy covers 25 major conditions or illnesses, including stroke, heart attack, and certain cancers, three conditions that account for more than 80 percent of all claims.
Even if the individual is eventually able to return to work, this benefit makes it easier to bridge the income gap. Many families are unable to live off of one income, and having this extra cash available can make a big difference.
Critical Illness & Over 50's Whole Of Life
Consumers may select a critical illness policy term of between two and 40 years as long as this does not extend beyond the 70th birthday. Premiums are regularly reviewed and may increase. The benefit may be used for any purpose, such as making adjustments to the home to accommodate the medical condition or providing a more comfortable lifestyle.
Over 50s whole of life insurance is designed for UK residents age 50 to 75 who wish to provide a benefit to help pay bills, funeral expenses, or educational costs for grandchildren. Acceptance is guaranteed without the requirement of answering medical questions or submitting to a medical examination. Premiums start at £10 per month and payouts, and premiums are guaranteed to remain the same for the lifetime duration of the policy.
If the insured dies within the first two years of taking an over 50s policy, the only benefit will be a refund of premiums paid. The only exception is if the death is a result of an accident, in which cash the guaranteed cash sum will be paid. With an over 50s plan, total premiums paid may exceed the payout upon death, depending on the lifespan of the insured.
Life insurance is an excellent way to protect loved ones against the financial hardship that will be experienced upon your death. To get the most value from the premiums paid, it is essential to understand how this coverage works. NatWest life insurance policies carry no cash-in value and coverage ends if the insured stops paying premiums, with no refund issued. Inflation can decrease the amount of the cash benefit, so a regular review of the coverage is recommended.
If you suffer a serious illness or die unexpectedly, your home and household financial status may be placed in jeopardy. Even if you already have life insurance, it may be necessary to supplement it. Many people have a policy that covers their mortgage, but this may not be enough. Family members will still need money to keep the home running and pay regular expenses like food, clothing, and utilities. A life insurance policy will provide them with cash when they need it the most.
We hope you have found our natwest life insurance review helpful. There are many reasons to get life insurance, but some of the most common ones include providing peace of mind in case something happens to you, ensuring that your loved ones are taken care of financially if something happens to you, and providing coverage for end-of-life costs.
Whatever your reason for wanting life insurance, it's important to make sure you have the right policy for your needs. Working with an experienced agent can help you find the best life insurance cover at the best price.
When we search for a life insurance policy for you, we review the term and over 50s policies provided by Aviva through NatWest. As experts in this industry, we can quickly determine whether this provider offers anything that will meet your needs. If so, and the price is competitive, we will provide a quote and the necessary information you need to make a purchasing decision.
Further Information:
Natwest Head Office
135 Bishopsgate
London
EC2M 3UR
https://personal.natwest.com/personal/insurance/life-insurance.html
Company number: 00929027
Contact Number: 0844 826 8022