Life Insurance Over 40 Years Old? Get Cover Today In 2021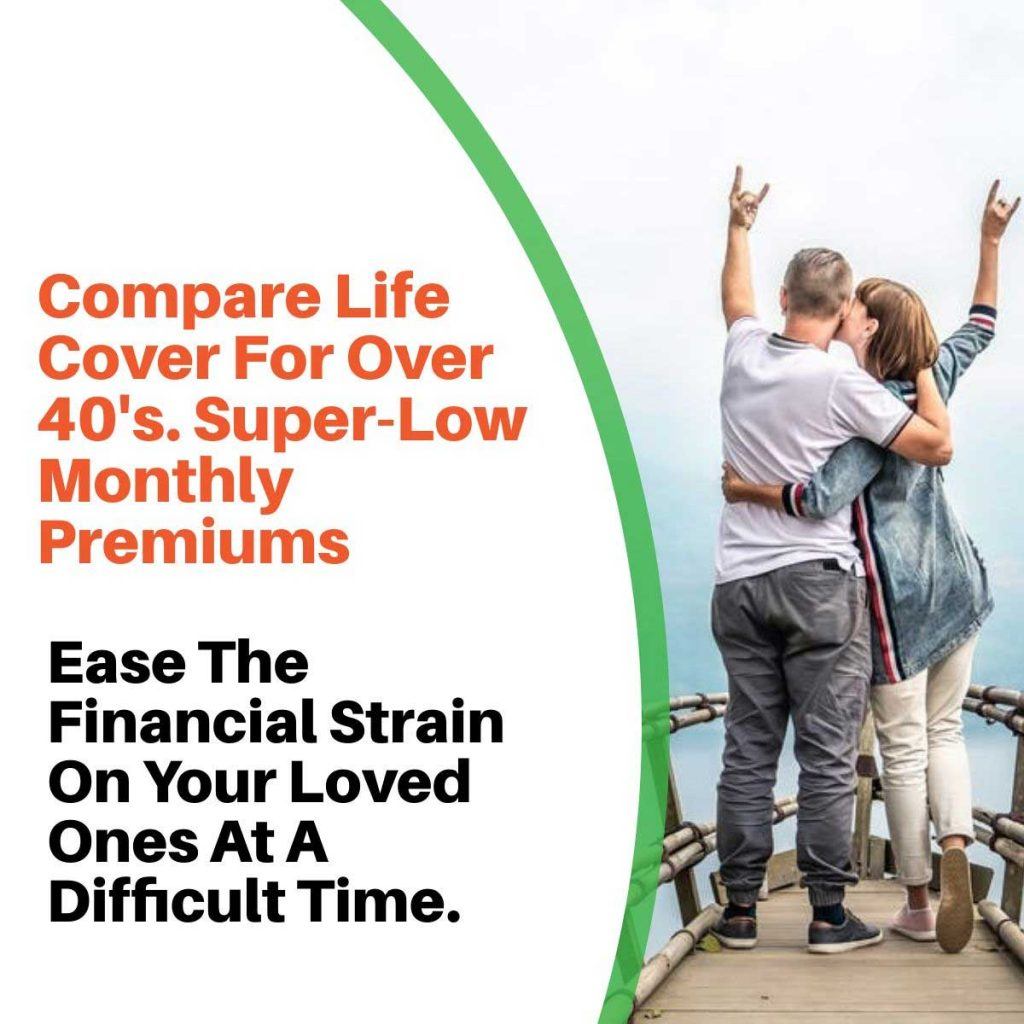 Purchasing life insurance is one way to protect loved ones upon your death financially. Unfortunately, many people do not realise this until it is too late.
The Insurance Hero analysts have studied policy terms and premiums from all the insurers in the UK, including many not featured on the comparison sites. Each insurer will see age differently. We have a shortlist of six insurers for people in their 40s that have much more attractive premiums.
One is much better for smokers. The other one is appealing because of its tolerance for health issues.
We are confident we can give people over 40 a much better life insurance policy offering than they are likely to get from the commission-driven and far from impartial comparison engines. Find out how our research can help you get great life insurance over 40 cover and save money!
Don't be part of the 25% of the 40 or over age group without life insurance cover, to protect loved ones if the unexpected happens.
We have a comprehensive panel of insurers which includes those not featured on comparison sites
Premiums for forty-year-olds often better than some other insurers
Specialist life cover offering your family protection without emptying your bank account
Sound customer reviews for customer service
Really good rates are provided for Dads and Mums
Those who smoke or vape are given a fair deal
Reliability – Honesty – Caring – Trustworthy – Amazing Prices – UK Based Staff
Discover the best insurer for you, not necessarily the one recommended by the comparison engines
Mortgage cover life insurance for extra peace of mind
Critical Illness coverage separate or in combination with life insurance at little extra cost
Over 40 And Need Cover? Compare The Leading Life Insurance Companies & Get The Best Deal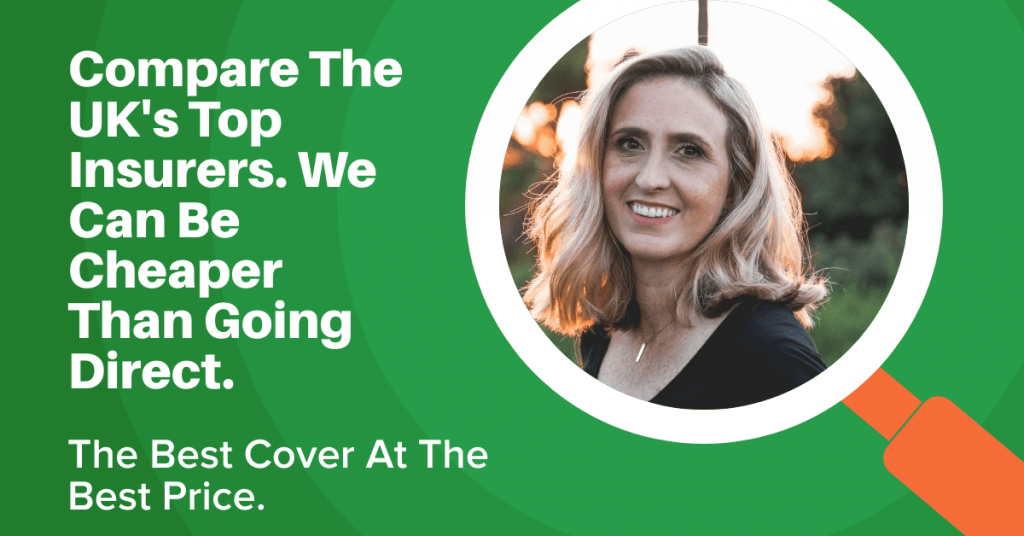 Over 40s life coverage is designed for UK residents over age 40 who want coverage but are not willing to pay the high premiums required by traditional life insurance policies.
Though buying life insurance over 40 coverage will cost a bit more when you are over age 40, this insurance is still relatively inexpensive based on the benefit it offers.
Reasons to Purchase Over Forties Life Cover Now
The sooner you purchase life insurance over the age of 40, the better. Premiums will only increase with age, making it more expensive to provide for loved ones after your death. Anyone who is the primary source of income in the household should have this coverage because surviving family members could be financially ruined upon the death of this individual. As the beneficiaries of an over 40s life plan, they will receive a lump sum cash benefit when the insured dies.
If an appropriate level of life insurance over 40 coverage is purchased, the payout will cover outstanding bills, repay any debts, and help pay down the mortgage. Family members can live on the money until they can make lifestyle adjustments that return the household income to its previous level. Giving them time to grieve and handle estate-related issues without financial worries is a very selfless and thoughtful act.
Help Protect Your Family's Future, Compare Top Insurers. Find Your Cheapest Quote

Unique Features Of These Policies (Male or Female)
UK residents may be familiar with over 50s life coverage and over 40s plans are very similar. Insurance companies offer guaranteed acceptance plans, meaning that individuals are approved for coverage as long as they fall within the stated age range, which is usually a maximum of 75 or, sometimes, even 85.
While a conventional life insurance policy can be quite expensive for someone over 40, this coverage is more economical. There are no individual risk assessments, so an insured person does not pay based on health status. Everyone within the designated age group is placed in the same category and rates are calculated based on that. People can get an attractive amount of coverage without putting a strain on their budget.
Another attractive feature of life insurance over 40 is the ability to stop making payments without losing coverage. Based on the life insurance policy selected, the insured may be able to stop paying premiums at age 85 or 90, but coverage will continue for the remainder of the lifetime. This can be a big money-saver, considering that people are living longer these days, many surviving to see age 100.
Cautions Regarding A Life Insurance Policy For The Over 40s
Though this insurance can be beneficial for its intended audience, it is not without its drawbacks. The initial one or two years of the policy, as determined by the insurance company, is declared a no-claims period. This means that if the insured dies within this time, the cash payout will not be made.
However, this rule does not apply if the death resulted from an accident. Also, some insurance companies attempt to limit the financial impact on surviving beneficiaries by refunding the premiums paid up to the date of death.
Due to increased life expectancies, even waiting as long as your 40s to purchase life insurance may result in paying premiums for 30 or 40 years. If this happens, the total payment made might exceed the cash payout provided to beneficiaries. This makes it especially important to shop around for the best deal.
Paying the lowest amount possible for the highest level of coverage is not difficult to do when using our site. The technology we use allows us to scan the entire market and return the best quotes to you, without any work on your part.
Though this life insurance policy is designed to last a lifetime, this does not always happen. If the insured stops paying premiums before reaching the designated age for the premium stoppage, the coverage will cease. Premiums paid up to that point will not be returned, and no benefit will be paid upon the subsequent death of the individual.
If coverage continues until death and a benefit is paid, it could be subject to inheritance tax, depending on the value of the estate. Therefore, it is essential to account for this when calculating the level of coverage needed.
40 Or Over? We Compare Quotes From The Leading UK Insurers That Protect You. 60 Second Quote Form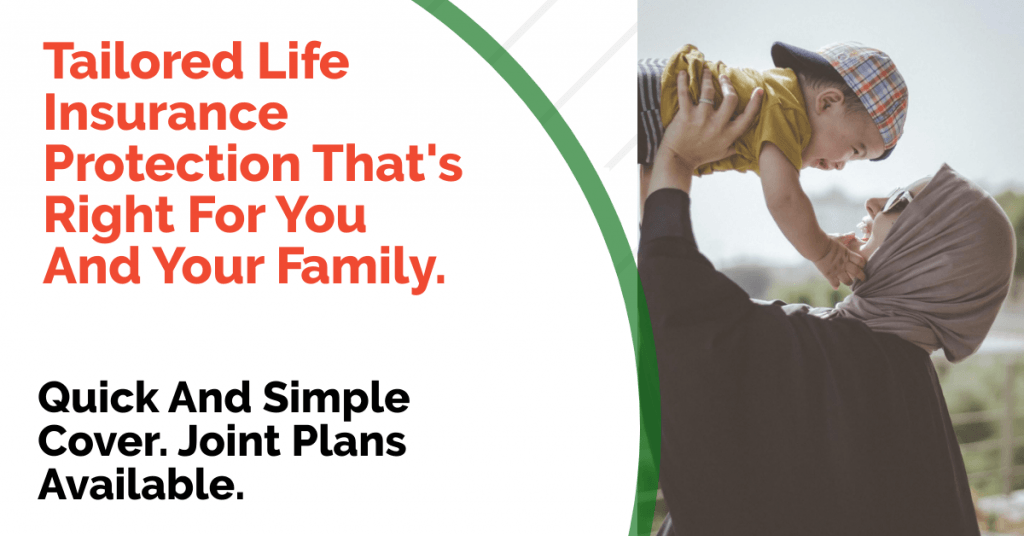 Life Insurance After 40
Premium and Coverage Details
With over 40s life insurance, the premiums and coverage level remain the same for the duration of the policy. Premiums are based on age, smoking status, and coverage level, with higher levels of coverage costing more. At no time does this policy have a cash-in value, making the decision to apply for coverage a financially important one.
When determining the life insurance after 40 coverage level, realise that inflation will reduce the real value of the lump sum benefit. This is particularly important when naming minor children as beneficiaries. They should receive enough money to cover their living and educational expenses until they can get a job.
When calculating the life insurance over 40 coverage level, consider all current and prospective future expenses. Household bills, outstanding debts including auto loans, and the home mortgage are a few of the significant costs. Funeral costs, childcare expenses due to the surviving spouse needing to work, and university tuition for a child or grandchild are other costs to consider.
Expenses resulting from an existing and prolonged medical condition should also be factored into the coverage level.
Even consumers who select the highest level of guaranteed life insurance over 40 coverage will receive a budget-friendly quote when using our site. We can view premiums for hundreds of policies, and we compare these to provide you with the best deals. After comparing prices and coverage for your preferred life insurance policy, use our site to apply for the best life insurance for over 40 plan in a worry-free manner because acceptance is guaranteed.