Scottish Provident Life Insurance Review 2022
Scottish Mutual Assurance Limited provides healthcare and protection products under the brand name Scottish Provident.
The company is one of the leading income protection, unemployment, critical illness, and life insurance providers in the UK.
Scottish Provident has received more industry awards than any other protection provider in the UK has. The company prides itself on offering a flexible range of products backed by a wealth of industry experience. We examine these award-winning products when we scan the industry for your new life insurance policy.
Without life insurance cover would your loved ones be able to do the following if you weren't around to help out?
Pay off the mortgage
Clear any outstanding debts in your name
Fund their current lifestyle
Buy a new home
Plan for a funeral
Deal with inheritance tax
Is Scottish Provident A Good Match For You? Free Quote Service With No Obligation – 60 Second Form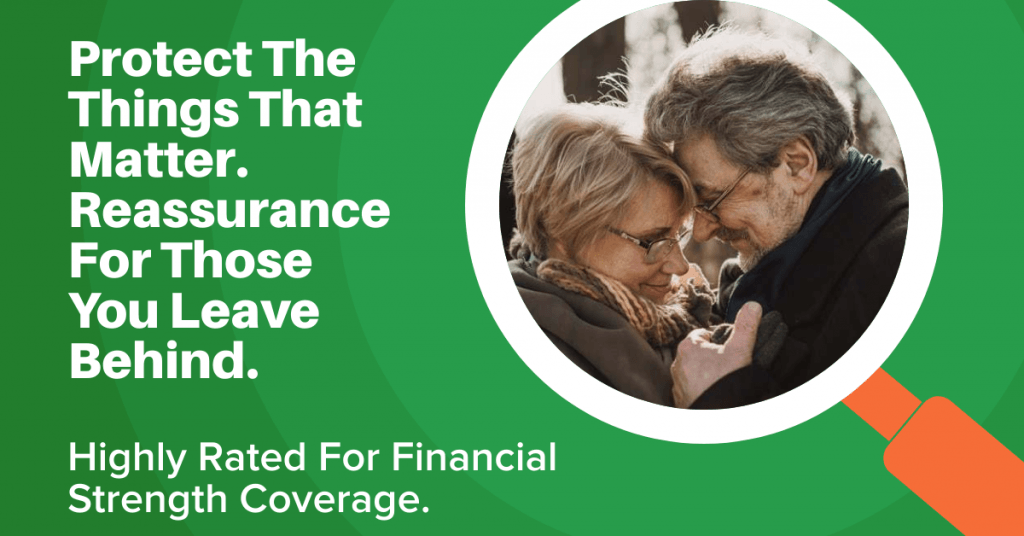 The Importance Of Life Insurance
Life insurance provides financial support for dependents if you become terminally ill or die. People are surviving many previously fatal conditions, such as heart disease, cancer, or a stroke, and living for many years. However, the time they are out of work dealing with their illness can cause financial problems for the family.
Critical illness coverage provides a monthly payment or lump sum to help with lifestyle maintenance until the insured can return to work.
The Scottish Provident Self Assurance plans are both comprehensive and flexible, changing with the needs of the insured. Whether you relocate, get married, get divorced, receive a raise, or have children, the plan can accommodate this. The term product, in particular, is top-rated because it is one of the most flexible and comprehensive on the market.
Depending on the coverage selected, it protects against the financial consequences of disability, unemployment, critical illness, or death. This plan pays monthly or as a lump sum.
Life insurance, critical illness, unemployment, and income protection coverage are included in the offerings. Coverage buyback, which is additional critical illness coverage after a claim is made, is also available.
Extra benefits include free coverage during application processing and free children's critical illness coverage when a critical illness plan is purchased,
Extra benefits are available if critical illness and income protection insurance are purchased together, and helplines staffed by experts in the industry.
For the life insurance portion of the plan, consumers select a death benefit or death or earlier critical illness benefit. The death benefit pays if the insured meets the definition of a terminal illness or dies during the coverage term.
To qualify for a critical illness claim, the insured must survive for at least 14 days following the diagnosis of a specified critical illness. The insured chooses whether to have the benefit paid as a lump sum, in instalments spread over three to five years, or as regular, level, or increasing income.
Benefits and More Benefits
Level, increasing, and decreasing benefits are available. With the level benefit option, the benefit remains the same throughout the plan term. The benefit under an increasing benefit plan increases annually to keep pace with inflation or the cost of living.
The increase equals the increase in the retail price index, subject to a maximum of ten percent. With a decreasing benefit, the coverage level declines annually over the policy term to mirror the decrease in a loan or mortgage it is designed to cover.
Benefits can be selected to last for a fixed term of between five and 40 years, subject to a maximum age of 85 for death-related benefits, or a five or ten-year renewable term. A medical exam is not required to renew a renewable term policy, but the plan definition and premiums may change.
Premiums are available as either guaranteed for the term of the policy or reviewable regularly and subject to change.
Pegasus is a whole of life plan that can be tailored to include life and terminal illness, critical illness, and total permanent disability coverage. Consumers choose the Ultimate or Safeguard coverage package and the benefit is paid as a cash lump sum or equal annual instalments.
Extra benefits include retirement coverage, which allows coverage to be converted during later years of life to make it more relevant to insured and beneficiary needs. With the Pegasus Wealth Preservation Plan, the policy is placed in trust, allowing it to be used for inheritance tax payment.
The Pegasus plan is just as flexible as the Self Assurance plans, accommodating changes due to changing circumstances before age 55. Additional options include premium protection, coverage buyback, annual inflationary increases in coverage, and replacement coverage.
Premiums are based on age, sex, occupation, health, coverage level, coverage basis, and smoking status.
With Pegasus and Self Assurance plans, coverage remains in effect only as long as premium payments are made and the plans do not have a cash-in value. A policy ends when payments stop, and paid premiums will not be refunded. At any time, the insured may add or remove a benefit or increase or decrease the level of coverage to meet their personal needs.
If these types of life insurance uk from Scottish Provident sound appealing to you, submit our online quote request form and let us research them for you while searching for your ideal coverage.
In Conclusion
First and foremost, the primary purpose of life insurance is to provide a financial benefit to dependants upon the premature death of an insured person. The policy pays a specified amount called a "death benefit" to the named beneficiary when the insured dies. This can be helpful for families who are struggling financially after losing a loved one.
In addition, there are different types of policies available so it's important to understand which would be best for your needs.
Finally, always consult with an experienced agent before purchasing coverage to ensure you get the best possible deal.
Feel free to complete one of our simple forms on this page to receive a no-obligation quote from one of our recommended providers.
Scottish Provident Life Insurance UK Futher Information:
Registered office: 55 Gracechurch Street, London, EC3V 0RL.
Opening Hours: 8.30 am to 6.00 pm Monday to Friday
http://www.scotprov.co.uk/
Financial Services Register Number 117672. Registered in England and Wales number 99064.
Phone: 0345 271 0900