Life Insurance For Disabled Adults And People In The UK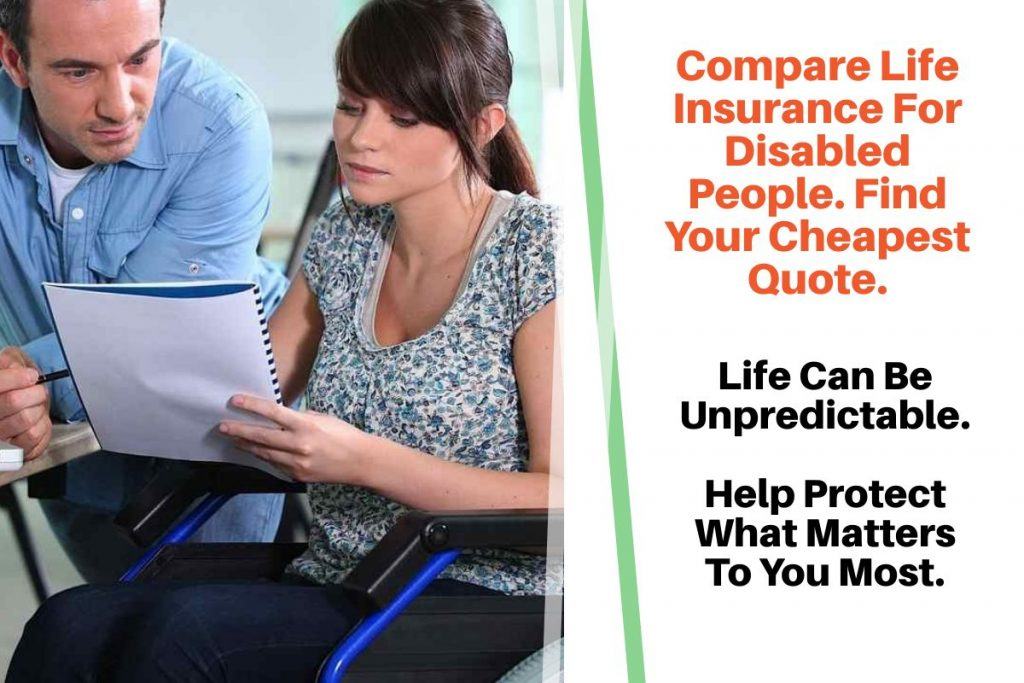 Insurance Hero has tried hard to find the best life cover for those with a disability in the UK.
From that list, we have shortlisted all the insurers that have an understanding of disabled people's underwriting needs, including life insurance for disabled veterans and children.
Many mainstream insurers fail to offer the disabled a good deal or sometimes dismiss the disabled completely! Depending on your disability, you should fit in well with one of the life insurance for disabled insurers our research has identified.
They can help you find terms and cover that do not unnecessarily discriminate against you, so your monthly premium is affordable and offers real value to your family.
Without proper life insurance protection would your loved ones be able to do the following if you weren't around to help out?
Continue with mortgage payments
Clear any outstanding debts in your name
Pay gas and electric bills due to inflation and other factors
Fund their current lifestyle
Buy a new home
Planning for funeral expenses
Deal with inheritance tax complications
Help Protect Your Family Future. Compare Top Insurers. Find Your Cheapest Quote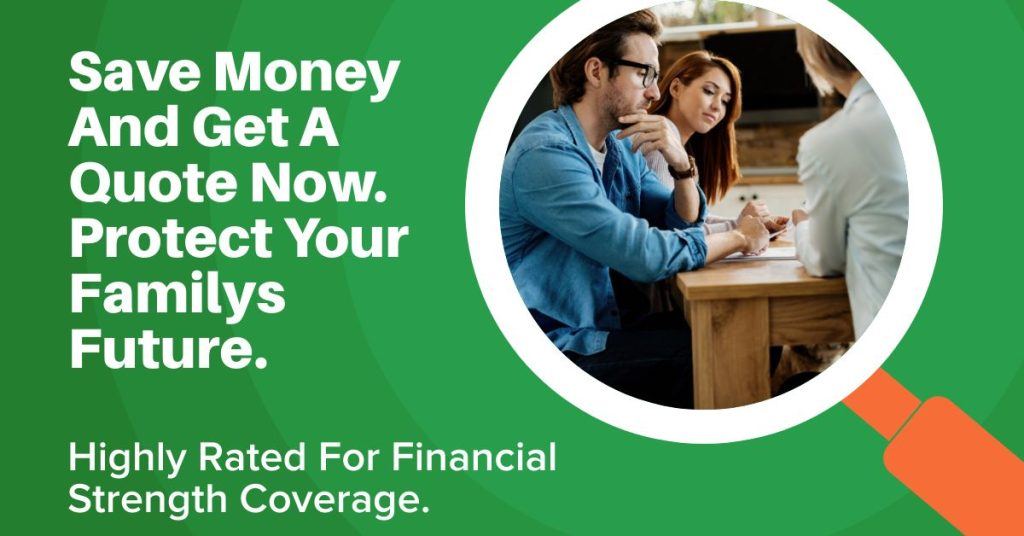 Getting Life Insurance When Disabled
Being disabled does not decrease the value of your life. Many disabled individuals cannot work and must rely on benefits for income. However, this should not prevent them from qualifying for life insurance. Disabilities come in many forms and may have been present since birth or brought on by a serious accident or an illness.
These factors will affect the terms of a life insurance contract and the premiums charged for this cover. They should not prevent disabled individuals from insuring their lives.
A person with a minor disability that does not affect everyday functioning may pay standard rates or only a small amount of premium loading. Someone with a disability that has or will probably affect major internal organs may have to pay higher premiums. Most disabled individuals fall between these two ends of the spectrum.
Before June 10, 2014, disabled individuals residing in the UK could apply for Disability Living Allowance (DLA) to get financial assistance with costs associated with a disability or long-term medical condition.
As of this past June, Personal Independence Payment (PIP) gradually began replacing DLA for individuals ages 16 to 64 including those receiving lifetime or indefinite DLA awards.PIP is designed to help affected individuals while they are still living. Life insurance was created to help living family members after an individual has died.
Disability Life Insurance Tailored To You & Your Budget. Quick Quote Form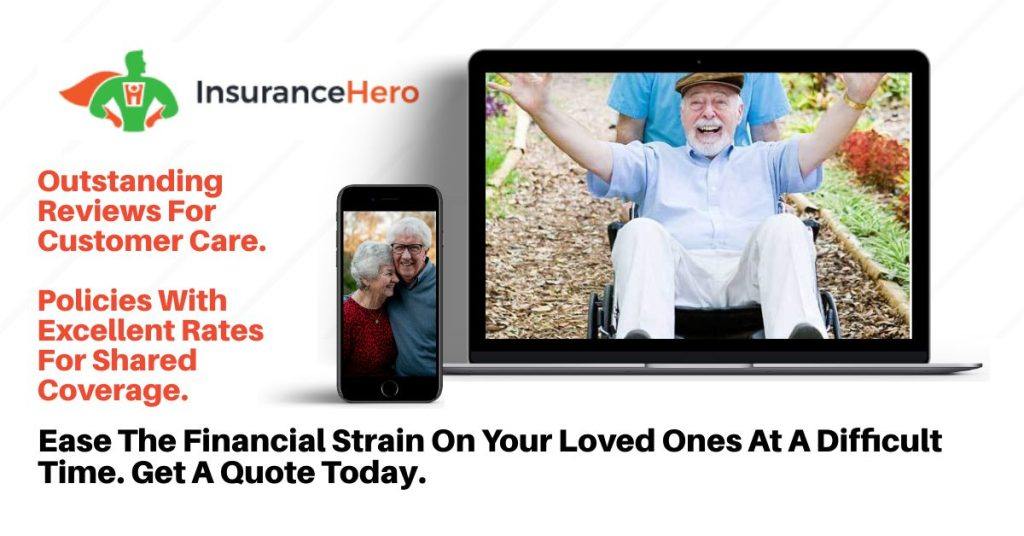 Four factors determine life insurance premiums for disabled individuals including seniors:
The severity of the disability, the extent to which the limitation affects daily routine, the extent to which it damages vital organs and increases the risk of other medical conditions, and the number of years by which average life expectancy is reduced due to the disability.
Each person and his or her disability are unique, so insurance providers must evaluate each life insurance for disabled application separately and very carefully.
An insurance company can only reject an application made by a disabled individual if it can prove that the noted disability will affect the life expectancy of the applicant. Different insurance providers view disabled applicants differently, resulting in a wide range of premiums. Applicants should compare the quotes they receive and if possible, work with an insurance professional who specialises in life cover for disabled individuals.
Alternative Forms of Life Insurance
Disabled people who are rejected for standard life cover or who cannot afford the premiums may qualify for life insurance with pre-existing medical conditions. This also applies to life insurance for disabled seniors. This alternative life cover will not pay if the insured dies as a result of his or her disability. Many disabled individuals use this coverage to purchase higher limits of life insurance than they can afford when buying standard life cover.
Group life insurance is another alternative for individuals who are disabled. Applicants are not required to answer medical questions so the insurance company cannot reject most claims. With group insurance, funds are collected from several people, the majority of whom are in good health.
This allows the insurance company to reduce the risk of insuring people without knowledge of their health status. Disabled individuals can find group life insurance coverage through their employers or professional organisations. Cover remains in effect as long as the insured remains employed with the company or continues memberships in the relevant professional organisation.
Resources mentioned in this article: