Firefighters & Fireman Life Insurance & Critical Illness Cover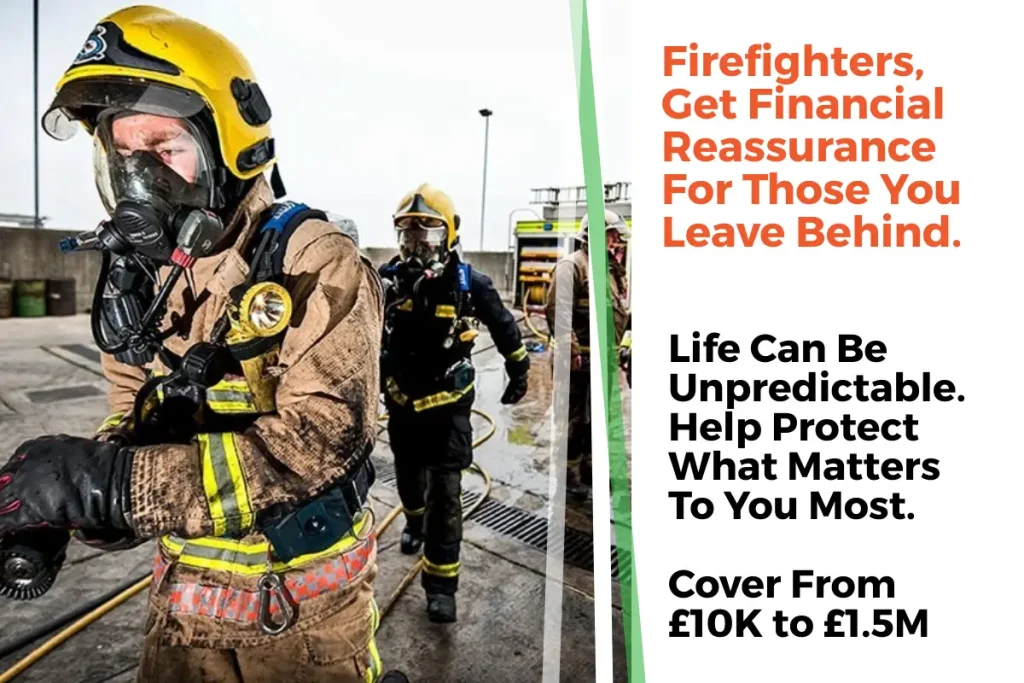 One of the many myths associated with Life Assurance & Critical Illness Cover is that certain occupations are excluded from being eligible for cover by all insurers and always have been and always will be.
One such profession which many believe falls into this category is that of a member of the fire service.
While it is true that not all insurers treat an individual applicant's occupation, in the same way, it is worth knowing that there are insurers out there who will grant what is called 'standard terms' to a person whose job is that of a firefighter or fireman.
Get a free life insurance quote, with no obligation to proceed
A comprehensive range of life insurance policies, including cover for firefighters
Better value than you might think
Peace of mind knowing your loved ones are taken care of financially in the event of your death
Help Protect Your Family's Future, Compare Top Insurers. Find Your Cheapest Quote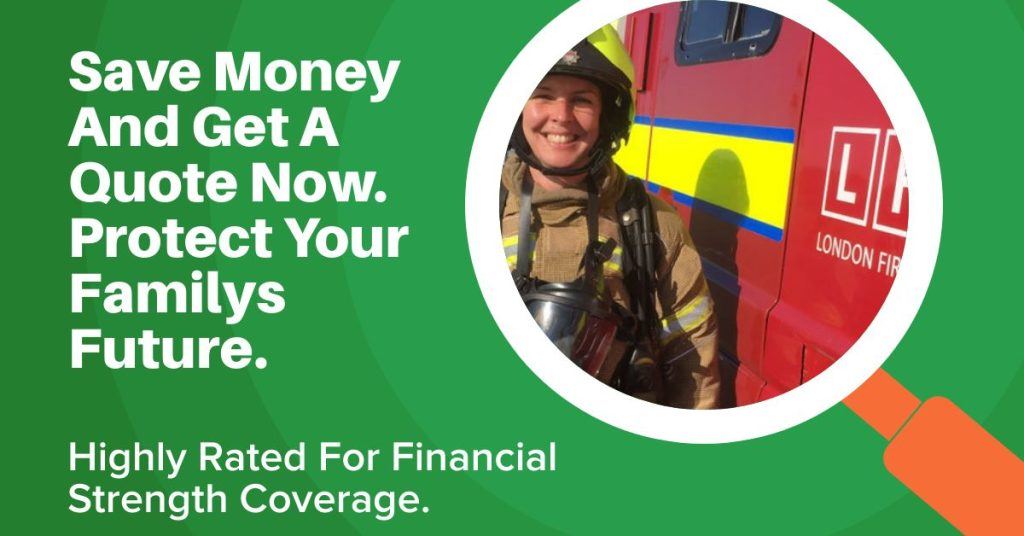 So What Are Standard Terms?
'Standard terms' is insurance industry jargon meaning a person is offered cover after a health and lifestyle questionnaire without any alterations to the terms of the policy (e.g. that no exclusions are applied for anything that may happen whilst at work), or indeed the price (an increase in the price of a policy due to a perceived increase in risk to the insurer is known as a 'rating').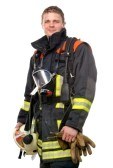 As mentioned above, Not all insurers give the same decisions on circumstances. In fact, there is a significant degree of variation from one provider to another.
We have access to a full market range of life assurance providers and can tailor a plan that fits your circumstances as a firefighter and indeed your pocket.
We'll Help Every Step Of The Way
We will guide you through the application process that will ask for details about your occupation as well as your medical history and immediate family medical history to enable you to pick the right plan for you and if you choose your partner as well.
You will also benefit from our discounted rates when you apply via Insurance Hero. Our consultants have vast experience and knowledge of our insurers underwriting criteria. What this means to you is that when you inquire about Life Assurance &/or Critical Illness cover through us, we will do all the research for you and present you with all the options that are available to you as a fireman.
This means you will be equipped with a market appraisal complete with accurate prices and be fully aware of all the differences between one insurer's products and the next without having to trawl through the providers and their applications yourself to make a fully informed decision.
Turned Down In The Past? We Can Probably Still Help You
It is also worth noting that the quotes that appear on price comparison sites do not take details such as occupation into account so can sometimes be inaccurate and misleading.
If you have been turned down for Life Assurance &/or Critical Illness Cover or had your premiums increased because of your occupation as a firefighter, it does not necessarily mean that Insurance Hero will not be able to help.
When you contact us, we will be more than happy to discuss your requirements or indeed give you details about the types of cover and products that are available, allowing you to make an informed decision as to what is the right Life Assurance &/or Critical Illness Cover policy for you.