Legal & General Life Insurance Reviews 2021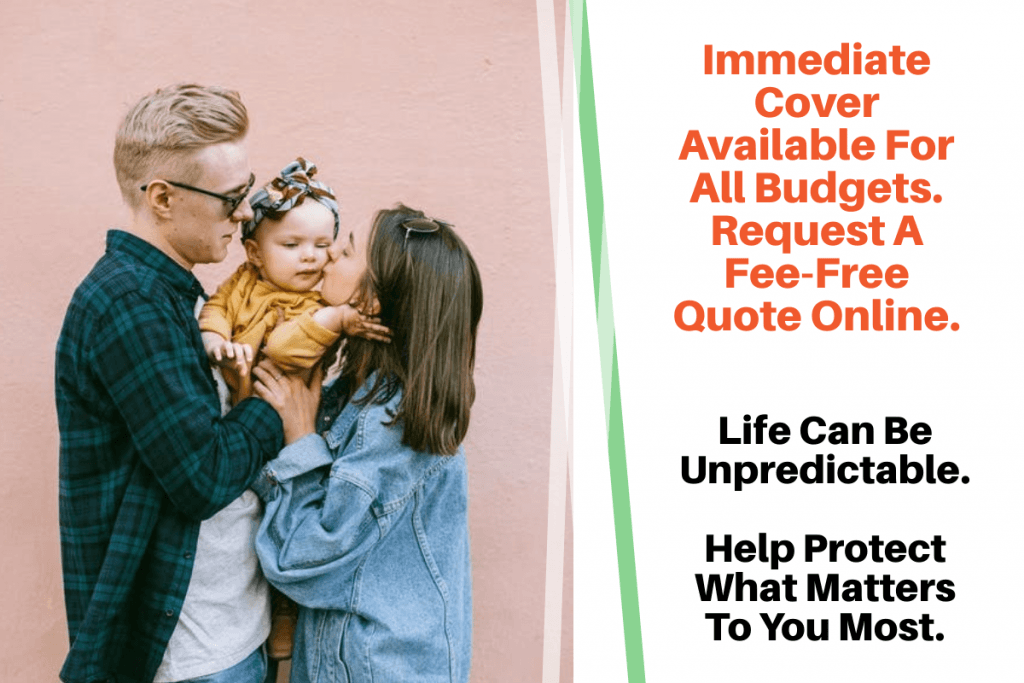 Legal & General is among the largest insurance providers in the United Kingdom.
This company offers clients life insurance policies that help protect them in death and if they need critical illness cover. Legal & General was founded in 1836 and now operates across the globe as well as being listed on the London Stock Exchange. In 2014, the company paid out over 98 percent of all life assurance claims made.
Information on Life Insurance from Legal & General
A life insurance policy helps to protect the client's family in the event they pass away and the money received from this type of policy can help family members pay outstanding debts, continue making mortgage payments, and cover the cost of living when the policyholder is no longer around.
Get Peace of Mind, Protect What Matters Most – 60 Second Form. A Policy To Suit Your Needs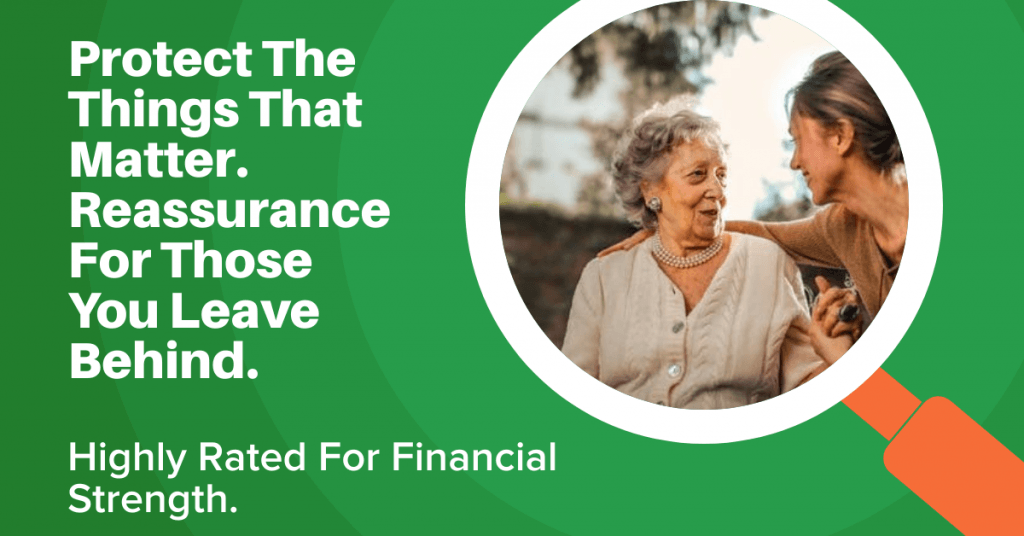 For clients to apply for a Legal & General life insurance policy, they must be a resident of the United Kingdom between the ages of 17 and 77 – applicants aged 17 must also write their plan in trust.
Clients have the option of choosing level term or decreasing term policy options for the life cover depending on their personal circumstances and needs. For those choosing a level term policy their policy will pay out a lump sum when they pass away within a specified term and the amount being paid out will remain the same throughout the life of the policy.
Level term policies through Legal & General must have a minimum term of one year and a maximum term of 40 years.
The other option Legal & General offers is a decreasing term policy. This policy provides a lump sum payment that will decrease over time, generally in line with the decline of a mortgage payment or until the policy holder's children grow older to the age of 18.
Decreasing term policies generally tend to be cheaper than level term policies since the lump sum that the beneficiaries receive decreases over time. Applicants must be under the age of 74 to apply, and the policy must have a minimum term of 5 years.
Adding Critical Illness to a Legal & General Life Insurance Policy
Clients who purchase a life insurance policy through Legal & General can add critical illness cover to their plan at no additional cost. If the policyholder is diagnosed with one of the listed critical illnesses during the life of the policy, they can be paid a lump sum to help assist with the effects and costs of contracting that illness.
The lump sum paid out from critical illness coverage is not as much as what is offered through a life insurance policy, but it can still make a significant financial difference.
An example is if a policyholder wishes to take out a £200,000 life insurance policy to protect their mortgage but also add critical illness cover with a value of £50,000. Policyholders have the option of adding whatever amount of critical illness cover they wish to add to a standing life insurance policy.
Legal and General will cover over 40 conditions ranging from cancer to blindness to Alzheimer's disease. It is important to know and understand the full list of conditions covered.
Acceptance Criteria for Life Insurance
When conducting our legal and general life insurance reviews, we discovered that in order for applicants to be accepted for an insurance policy through Legal & General, they will need to meet a certain number of basic criteria. First, the individual looking for a Legal and General life insurance quote must be generally healthy, not hold a dangerous occupation and not partake in any types of dangerous hobbies.
Additionally, applicants must also be between the ages of 17 and 77 years of age and be permanent residents of the United Kingdom. Once the application has been submitted, an insurance agent may request more medical information.
Terminal Illnesses and Life Insurance through Legal & General
All of the life insurance policies through Legal & General also include terminal illness cover. This enables the individual and their loved ones to claim on the insurance policy that will pay out the lump sum when the individual is diagnosed with a critical illness.
A terminal illness is defined as a medical condition that is expected to cause the individual to pass away within 12 months. Generally, the Medical Officer from the company will need to confirm the illness when it occurs.
The Cost of Life Insurance Policies through L & G
The cost and the premium payments of a life insurance policy through Legal & General will vary from one applicant to the next. Some of the deciding factors that will affect the cost of the life insurance policy include the health of the applicant, the applicant's age, and the amount and types of coverage they choose to include in their plan.
Generally, premium payments can start as low as £6 a month but will increase depending on what types of options the individual chooses to include.
Client legal and general life insurance reviews
According to an online survey and ranking website, Legal & General has an overall 98 percent rating from over 470 different respondents who state they would buy from them again. The company also has an excellent rating from Money.co.uk, with over 85 percent of respondents recommending the services that Legal & General offers.
Further Information those those interested in a legal and general life insurance quote:
Legal & General Insurance Limited
Company registered number 423930. Registered number 202050
Address: 1 Coleman St, London EC2R 5AA
Hours: Open 9AM, Closes 5PM
Phone: 020 3124 2000