Best Smart Life Insurance Reviews 2022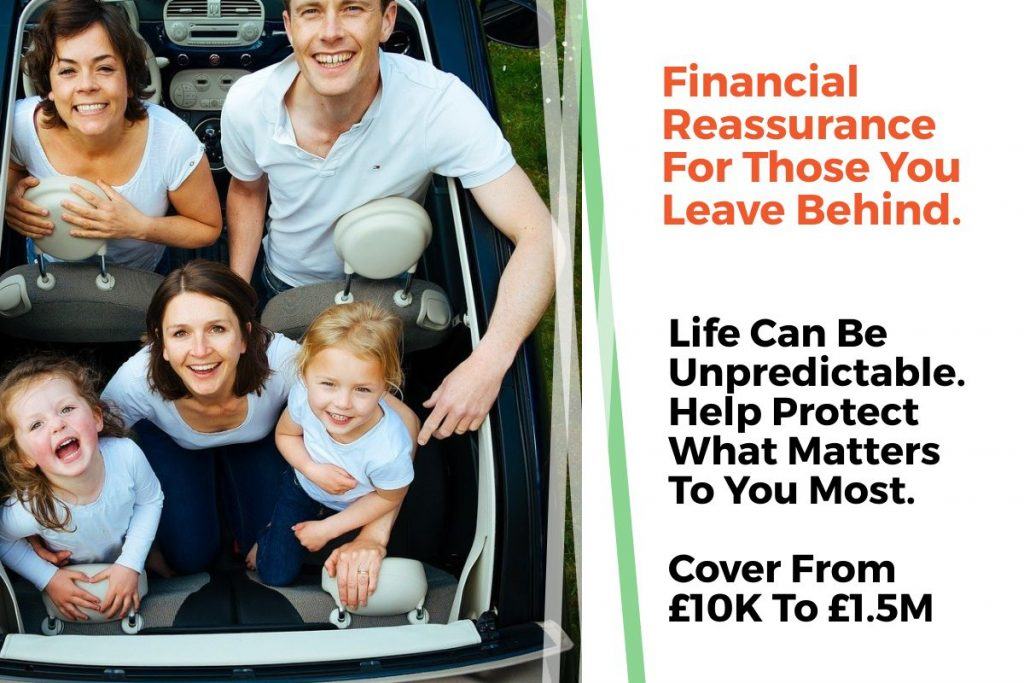 Smart Life Insurance offers people a range of flexible, straightforward life insurance policies designed to cover a wide variety of different eventualities.
What Type Of Life Cover Does Smart Insurance Provide in the United Kingdom?
Smart Insurance provides you with two different types of life insurance policies – guaranteed life insurance and standard life insurance.
Smart Insurance also provides people with personal accident insurance, which is designed for different circumstances but does give the beneficiaries a lump sum payment should the policyholder pass away due to accidental death.
Smart Life insurance Reviews Key Benefits Offered By This Company:
Compared with the main rivals they have a fewer number of exclusions
No blood tests, medicals or forms. Request a call or get your free quote today! Put your family first
Premiums for younger men and women regularly preferable than some other insurers
Carry sound reviews for customer care
Provide outstanding prices for shared coverage
Great rates are provided for cigarette smokers
See How Smart Insurance Plans Compare Against The Leading Life Insurance Companies – Quick Quote Form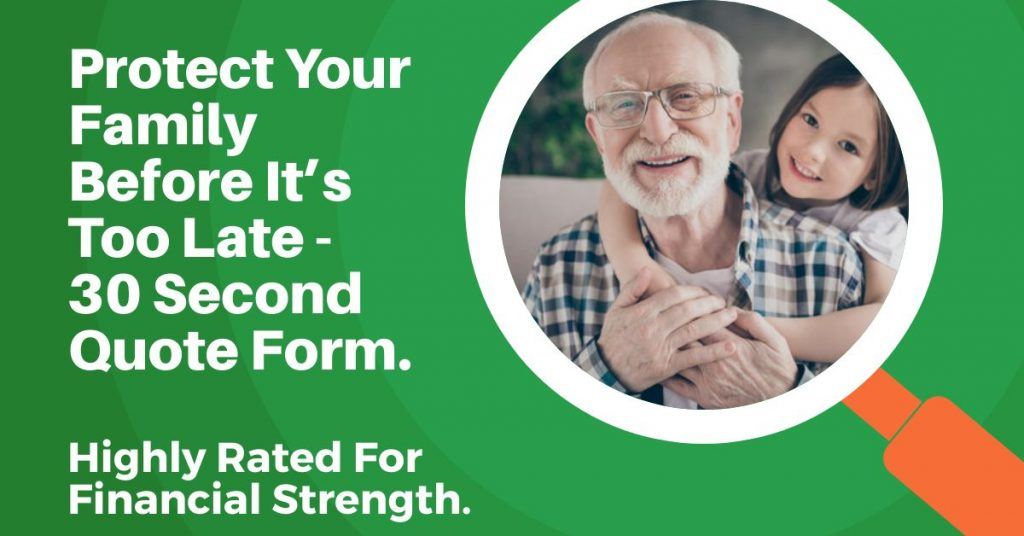 Without life insurance, how would you cover the following?
Inheritance Tax when you pass away?
Provision of cash gifts to relatives or children?
Mortgage payments and other critical financial commitments?
Outstanding debts accrued in your name?
Planning for funeral arrangements?
When compiling our Smart life Insurance reviews we discovered that the company was formed via a partnership between Scottish Friendly, a financial services group that was founded in the early 1860s, and Neilson Financial Services. This cooperation made it is possible for Smart Life Insurance to offer the policies they do today.
Policies such as life insurance are designed to help a family better cope with the loss of a loved one or primary earner in the family. If you are interested in finding out what options are available to you through Smart Life Insurance, you can get a quote here.
Standard Life Insurance through Smart Insurance
Our smart life insurance review process revealed that a life insurance policy will pay out a lump sum to help the family of the policyholder to continue to pay their living expenses, such as bills, mortgages, groceries, and other costs. This type of life insurance coverage is available to individuals between the ages of 18 and 64 and can help to provide grieving family members with up to £750,000 (depending on the applicant's age).
Additionally, Smart Insurance does not require any medical tests and coverage for accidental death by any cause.
Smart Insurance offers two options when it comes to the level of coverage – clients can opt for a level policy, where premiums are fixed for the term that is chosen for up to 40 years, or an age-based policy where the premiums will increase as the policy holder's age increases.
The age-based policy will also include an automatic five percent increase in the amount of the benefit every year for 10 years, and the client has the option to add critical illness coverage and children's coverage.
Guaranteed Life Insurance
Guaranteed life insurance is the other type of policy that Smart Insurance offers to clients. A guaranteed insurance policy is meant to help family members pay for funeral costs and final expenses, which means the last payment from a general life insurance policy is lower than those for a guaranteed insurance policy.
These types of life insurance policies are available in the United Kingdom for individuals between the ages of 30 and 79 providing between £3,000 and £15,000 of coverage (depending on age).
It is important to note that a payout is possible for any cause of death after the first year of the policy, but accidental death is covered from day one of the policy. This type of plan also includes an automatic five percent increase in the number of benefits every year, which is applied on the policy's anniversary for 10 consecutive years or until the policyholder turns 74, whichever occurs first. Policyholders with this policy also have the option of adding severe accidental injury coverage.
Personal Accident Insurance
Smart Insurance also offers clients a personal accident insurance product in addition to the two types of life insurance. This type of policy is different from the two policies outlined above due to the fact that it covers a broader variety of events, but only those that are accidental.

Some of the events covered under a personal accident insurance product include serious accidental injury and accidental death, but individuals will not be covered for death by any cause, only in the event of an accident.
This personal accident insurance product is available to residents of the United Kingdom who are between the ages of 18 and 69 and offers between £35,000 and £500,000 of coverage. Additionally, this plan provides an automatic 5 percent increase to the policy holder's benefits each year for 10 consecutive years from when the policy begins.
Policyholders also have the option to add coverage for children to their accident insurance product if they so desire.
What is the Acceptance Criteria?
Smart Insurance accepts a broad range of age groups when applying for life insurance or personal accident insurance coverage. Additionally, for the life insurance products it offers, Smart Insurance does not require any medical exams or blood tests to determine eligibility or to help determine the price of premiums.
Smart Insurance simply asks applicants some basic lifestyle questions as well as some easy health questions the applicant can answer on their own.
For the guaranteed life insurance policy, acceptance is precisely how the name makes it sound – guaranteed for individuals between the ages of 30 and 79 years old. Applicants who fall within this age range will also not be asked any health-related questions.
For the personal accident insurance product, acceptance for coverage is guaranteed for those applicants between the ages of 18 and 69 years of age and will also not feature any health-related questions.
How Much Do Policies from Smart Insurance Cost?
The final cost of a Smart Insurance policy will be dependent on some different factors that are unique to each. Some examples of this include the applicant's age, health, and the amount of coverage they are looking to obtain.
All policies do include a "Smart Cashback" element where the applicant can earn 10 percent of the premiums they have already paid back. We hope you found our smart life insurance review helpful. Please remember we are always available to answer any questions you might have regarding bespoke life insurance for you and your family.
Smart Life Insurance Review Conclusion
So, do you need life insurance? The answer is it depends. But there's no harm in completing one of our simple forms to receive a no-obligation quote and find out for sure. After all, the peace of mind that comes with knowing you and your loved ones are taken care of financially is priceless. Alternatively, you can read our examples of life insurance companies offering great deals on whole, term, over 50's and critical illness cover.
Details For This Company:
Smart Insurance
PO Box 4555,
Slough,
Berkshire,
SL1 1JL
https://www.smartinsurance.co.uk/
Financial Services register reference 594926
Open Monday to Friday 9:00 am to 8:00 pm
Telephone: 0800 977 6023