AIG Life Insurance UK Reviews Updated 2022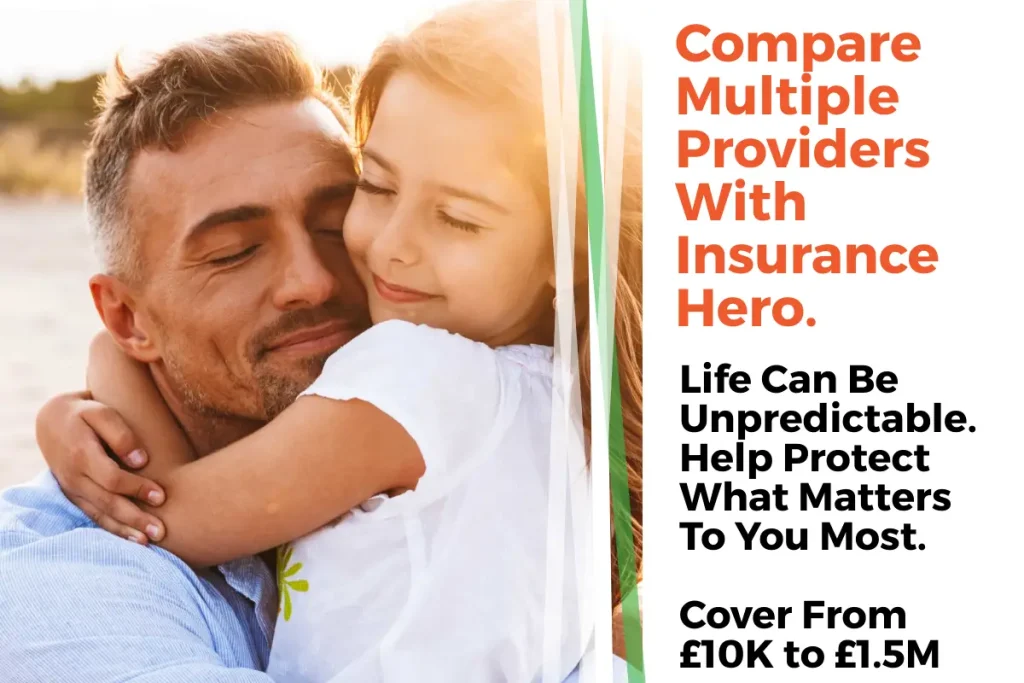 AIG (American International Group) is synonymous with the insurance industry.
They're a multinational insurer founded in 1919 and now operate in over 100 countries covering general insurance and life and retirement products. For this AIG life insurance review, only the Life insurance products for individuals will be covered.
Those UK Applicable Products Include:
Your Lifeplan
Over 50s Life Plan
Start Range
Instant Life Insurance
Key3 Critical Illness Cover
Care Cover with Whole Life Insurance
Whole of Life Insurance
Everyone needs life insurance, but it can be hard to know where to start or which policy is right for you. No one wants to think about their own death, but the fact is that everyone dies and you need to make sure your loved ones are taken care of financially if something happens to you.
If something happens to you and you don't have life insurance, your loved ones would have to bear the burden of funeral expenses and other costs associated with your death. Life insurance can help them pay these costs so they don't have to worry about money during a difficult time.
Insurance Hero offers life insurance for people of all ages and we can help you find the best policy for your needs. We compare quotes from over 20 providers so you can get the best deal on life insurance.
Reasons To Cosider Using The Insurance Hero Comparison Service:
Compared with the main competition there are fewer exclusions
Affordable life insurance policies for all ages
Really good rates are provided for those who smoke or vape
Life insurance policies with excellent rates for shared coverage including same-sex couples
Outstanding reviews for customer care
No obligation to buy after getting a quote
A range of plans and coverages available
Dedicated customer service
Life Insurance Payouts Are Tax-Free
We Compare AIG Life Insurance With Other Top Insurers. Find The Best Cover For You & Help Provide Your Family With Financial Security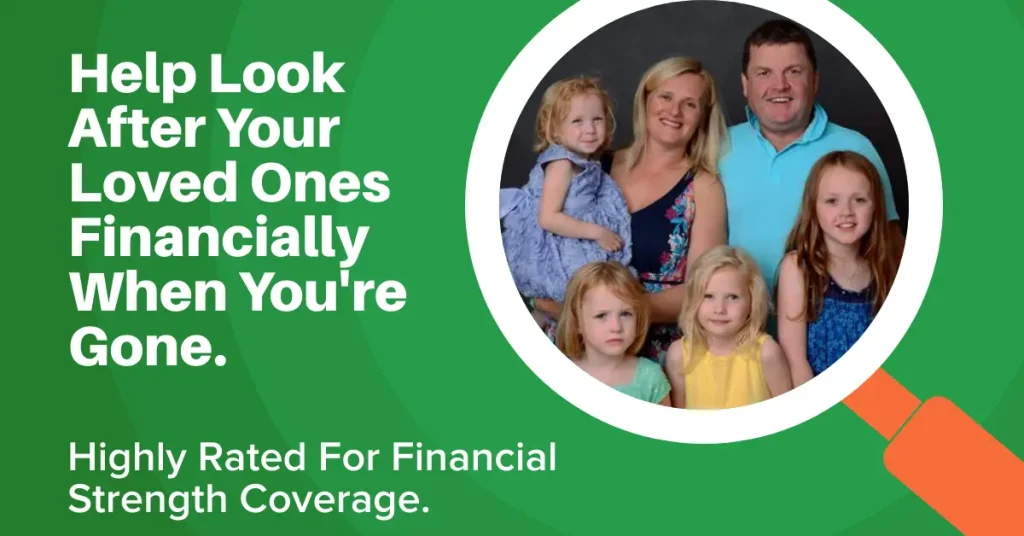 When searching for online quotes for life insurance, the only AIG life insurance product you will find on comparison engines is the Instant Life Cover. Other AIG life insurance policies can only be arranged and bought via a financial advisor.
Your Lifeplan is AIG's main insurance product, and it has several different types of life insurance policies available.
Those include:
This is the simplest type of life insurance you can buy. Term life insurance pays out to your beneficiaries when you die. Also included in the term insurance is terminal illness cover. It will pay out if you're diagnosed with a terminal illness. It's one of the few that will cover you right up until the last day of the policy.
This covers critical illness, serious illness, and the event of your death. There are over 80 conditions covered for both critical and severe illnesses including strokes and heart attacks.
In addition to your protection, any children you have or have later while your policy is active, are automatically covered by the same level of critical illness at no extra charge.
Simply Fill In Our Simple Form To Get Great Quotes From Top UK Insurers!


Income protection is insurance against your salary should you find illness or injury prevents you from working. It pays you a monthly salary equal to 60% of the first £25,000 of your salary, and 50% of any salary above £25,000. The figures are divided by 12 to reach a monthly payment figure.
While an income protection plan is active, it is flexible. When you start the income protection plan, you decide how much you will be paid each month in the event you do need to claim. You can alter the figures while the policy is active.
With this level of insurance, should you die, your family would receive a regular monthly income rather than a lump sum pay-out. With this cover, you decide the amount you want your family to be paid each month and AIG will determine the cost of cover.
The Over 50s life plan is available to those between the ages of 50 and 85 years old. It's a guaranteed acceptance with no medical or health questionnaire to complete. Premiums start from £5 per month, and the maximum level of cover is £15,000. AIG life insurance does have an increasing option, which means that the sum you're insured for rises with the rate of inflation.
The start range covers AIG's signature Yourlife plan suite of insurance products with the difference being the premiums are lowered to start with and raised over time.
This is an ideal start for perhaps first-time parents, or maybe those planning to get life insurance in place while their health is good.
For parents, children are automatically enrolled onto existing policies and covered for all the conditions included in the adult critical illness and serious illnesses covered by the policy, and an additional list of child-specific serious illnesses covered.
In the event of a child being diagnosed with a serious illness, a parent with the Yourlife plan can claim 50% of their insurance policy up to a maximum of £25,000. Should there be a critical illness diagnosis and curative treatment, or stabilising treatment is available overseas, AIG doubles the child insurance pay-out to a maximum of £50,000.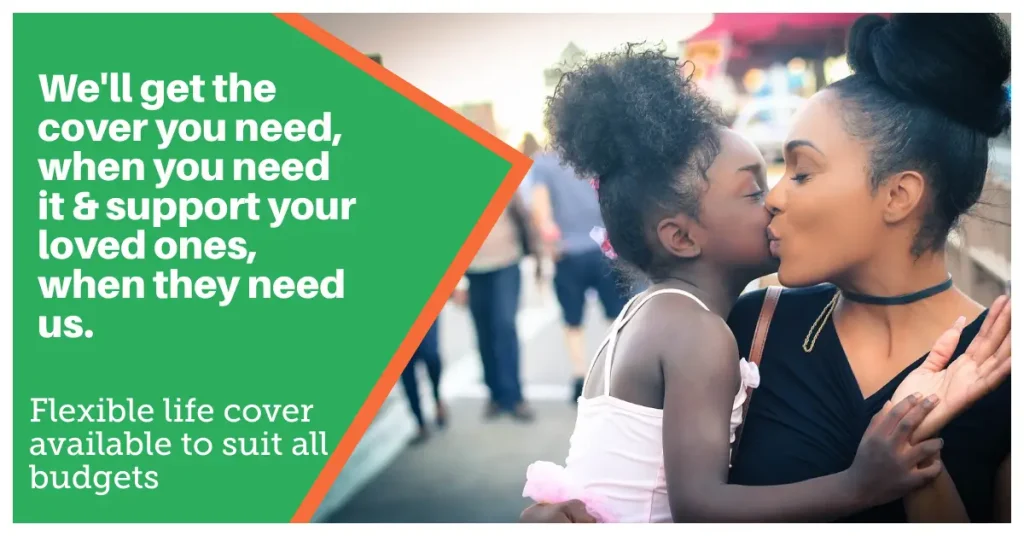 The Best Doctors service is available to policyholders to get a second opinion from another doctor should you feel anyone in your family isn't getting the right treatment.
This is the only type of insurance cover you can buy from the AIG life insurance company online. It's life insurance in its purest form. It will payout when you die or are diagnosed with a terminal illness. This is only available for those between the ages of 17 and 55 years old. For the age group from 17 to 45 years old, the maximum sum insurable is £600,000.
The maximum insured sum for those aged 46 to 55 years old is £350,000. The instant life insurance is a term insurance policy which is a minimum of three-year terms, and a maximum term of forty years.
Key3 Critical Illness Insurance
This plan is specifically designed to cover the big three illnesses:
Cancer
Heart Attack
Stroke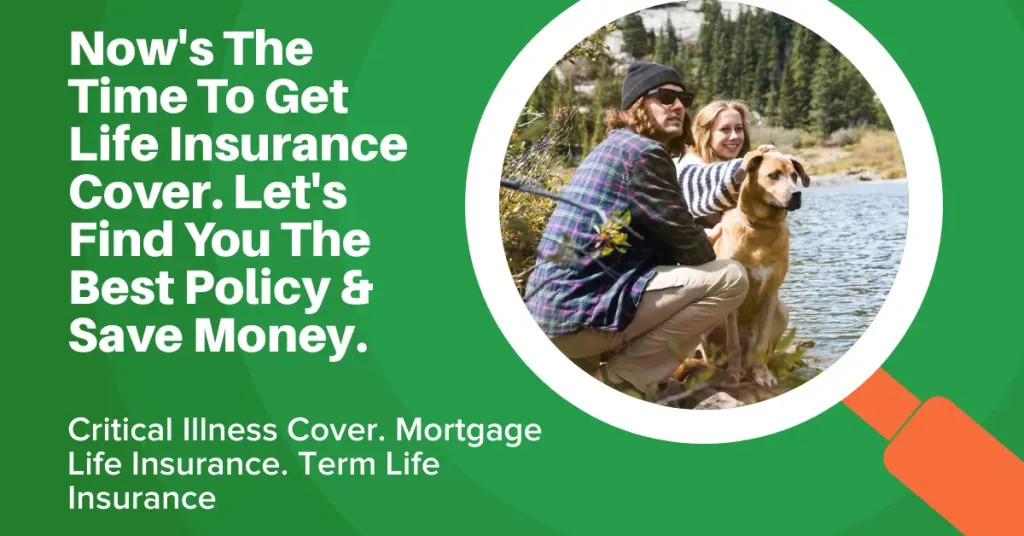 Should you suffer from any of those, the amount you're insured for will be paid and support made available to aid recovery.
Care Cover with Whole of Life Insurance
This level of cover is designed to protect you financially should you no longer be able to live independently. If you're diagnosed with a condition that means you'll need ongoing care and support, 75% of the sum you're insured for will be paid to help cover the cost of care.
If you never need to claim the care element of this, then 100% of your insured sum will be paid out when you die. Only one claim can be made though. If you do need to claim for the cost of care, the cover will end upon the sum being paid out.
Extras included with this cover is AIG covering the cost of an inheritance tax bill, protecting your assets and contributing to your funeral costs. It's available to people up to the age of 84 years old, up to a maximum insurable sum of £400,000.
When conducting these AIG life insurance UK reviews we noted that there is an option to add a waiver of premium onto this. Including a waiver of premiums would mean that if you couldn't meet your payments due to an illness or disability preventing you from working, AIG life insurance would continue to meet your payments on your behalf.
This level of cover is as it sounds, life insurance for the rest of your life or permanent life insurance. There's no ten-year terms and renewing or the like. Once it's set up, that's it. You'll be insured for the rest of your life unless you miss your payments, in which case it will be cancelled.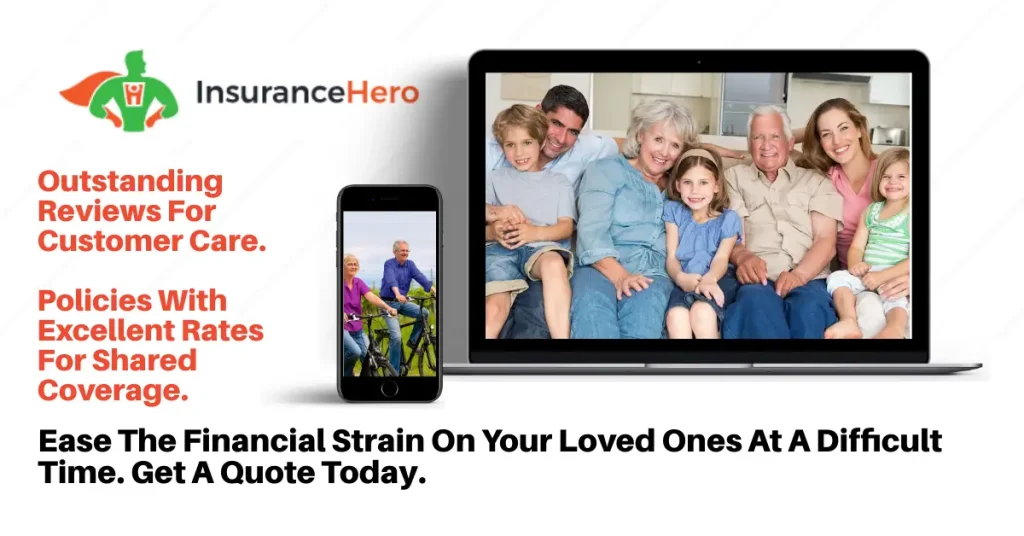 The Personal Touches AIG Add to their Insurance
Access to the Best Doctors Service
The majority of the best uk life insurance policies for individuals also include access to the Best Doctors service. This is peace of mind for those times when you are ill and feel you aren't getting the best service from your GP or consultant. Or maybe you would prefer a second opinion if you feel your treatment isn't working and you'd like reassurance that your current doctors are on the right path to treating your symptoms.
The Best Doctors service provides that extra peace of mind knowing that even if you are being rushed about as the NHS tries to keep to their patient quotas, you are receiving the right care, and getting the proper treatment to get you back to full health.
Access to the Winston's Wish Service for your Family
Winston's Wish is the UK's leading child bereavement service. Whenever an AIG life insurance policyholder dies or is diagnosed with a terminal illness, AIG provides funding to Winston's Wish to help support families through the bereavement process.
Putting Families First
Perhaps this is the part where AIG shine. All children are included in their parent's life insurance plans and they do it automatically. Whether you're a parent now or maybe a mum, or will be in the future, your life insurance policy is extended to your immediate family, even if they come along ten years after you took your policy out.
If a claim is needed for yourself, your policy covers it. If one of your children needs care, or treatment that isn't available in the UK but available elsewhere that could cure an illness or stabilisation treatment is available overseas, AIG doubles the amount you can claim to a maximum of £50,000 so your child can get the treatment they need to recover.
The buzz phrase around all life insurance products is 'peace of mind', which usually refers to the money that's left for your family in the event of your death.
With AIG life insurance, they provide peace of mind for any medical issues you're going through by working with the Best Doctors service to get your case reviewed by experts in their field.
For parents, there's peace of mind knowing that in the event their child is diagnosed with a serious illness, AIG will allow them to make a claim up to half the value of their life insurance sum to provide the financial resources needed for any care and equipment that may be required.
Then there's the peace of mind knowing that in the event of a child losing their parent, they will have access to some of the best bereavement counsellors in the country with a range of materials and techniques to help them cope with their loss. We hope you found our AIG life insurance review insightful. If you have any further questions please feel free to contact us today via, phone, e-mail or by using our quote form.
AIG Help Protect Nearly 90,000 Lives (Video Presentation)
AIG Life Insurance UK Reviews Conclusion: Further Information:
Address: The AIG Building, 58 Fenchurch St, London EC3M 4AB
Hours: Closes 5 PM
Phone: 020 7954 7000 for up to date life insurance premiums information
Company number: 10737370, (FRN number 781109)