ASDA Life Insurance Cover Reviews For 2022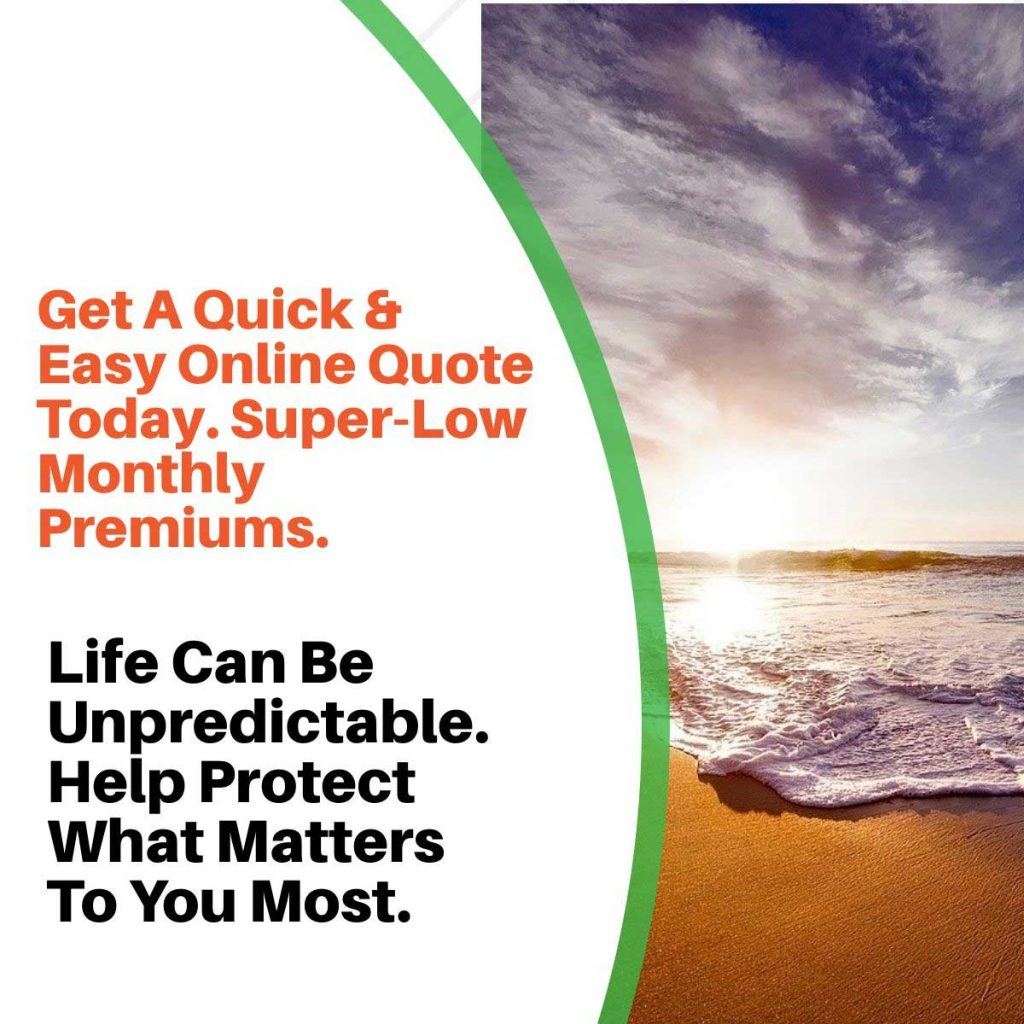 ASDA Financial Services offers travel, home, motorist, pet, and life insurance as well as personal loans and trade, gift, and credit cards.
It is a division of ASDA, which includes a large supermarket, general merchandise, and a mobile telephone network. In 1999, ASDA became a subsidiary of Walmart, the American retail company and the largest retailer in the world.
Without proper life insurance protection would your loved ones be able to do the following, if you weren't around to make a financial contribution?
Pay off the mortgage
Clear any outstanding debts in your name
Fund their current lifestyle
Buy a new home
Plan for a funeral
Deal with inheritance tax

We Compare the Top Insurers. Find The Best Cover For You & Help Provide Your Family With Financial Security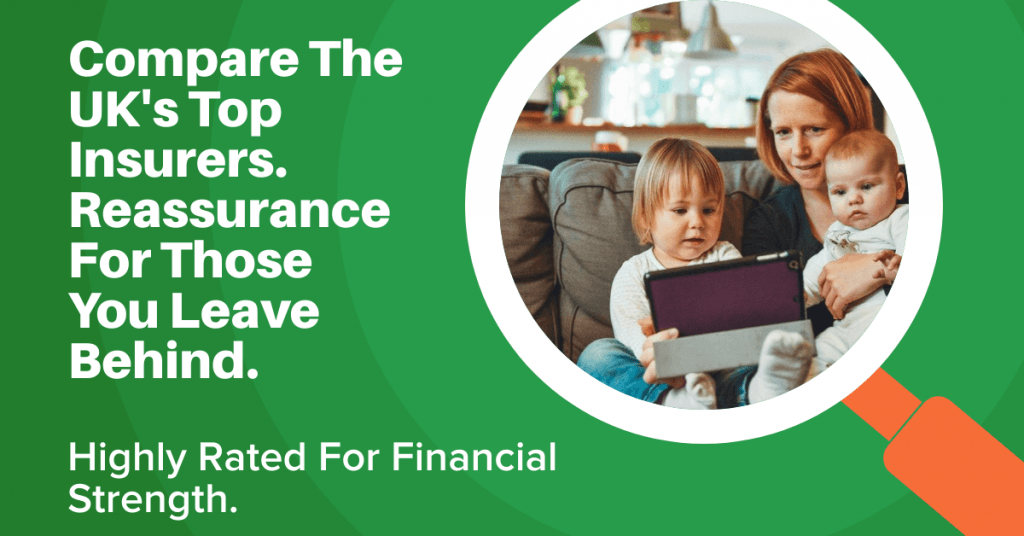 ASDA insurance products are provided by different carriers and we include them in our market research when searching for the best coverage for you.
ASDA instant life coverage is provided by Ageas Protect Ltd and is the only life insurance product that offers guaranteed acceptance to UK residents age 17 to 50 years old with no medical examination required.
This term life policy pays out a lump sum upon the death of the insured prior to age 65 and coverage level varies by age, smoking status, and gender.
Simplicity In Itself
The Asda life cover application process is simple and the monthly premium of £5, £10, or £15 is guaranteed not to increase. The coverage term runs through the 65th birthday of the insured as long as premiums are paid as scheduled.
There are several exceptions to the benefit payout offered by instant life coverage. The policy will not pay out if an insured was diagnosed with cancer, heart attack, diabetes, HIV or Aids, stroke, or terminal illness before the policy start date and the condition is the cause of death. If the insured dies within 12 months of the coverage start date due to suicide, a benefit will not be paid.
HM Armed Forces members who die within six months of an injury sustained during a non-UK operational tour of duty will not receive a benefit payment. If the insured claims not to have smoked within 12 months prior to the coverage start date but this is discovered not to be true, a benefit will not be paid. If an insured was advised to attend or participated in a program for alcohol or drug abuse before the coverage start date, a payout will not be made.
Over 50s life coverage is provided by LV and premiums begin at £5 per month. This whole of life policy provides a guaranteed lump sum payout upon the death of the insureds long as premiums are paid as scheduled. The available funeral benefit option provided by Dignity offers up to ten percent extra coverage at no extra charge.
UK residents age 50 to 80 are guaranteed acceptance without health questions or a medical examination. The insured may choose to pay more each month to cap premiums so payment stops once the amount paid equals the benefit selected.
Payout After Only 12 Months
Many over 50s life plans do not pay out until premiums have been paid for two years. The ASDA over 50s plan provides a guaranteed payout if the insured dies after one year from the policy effective date. If the insured dies within the first 12 months, paid premiums may be refunded. The monthly premium is guaranteed not to increase unless the insured increases the coverage limit. The available limit is based on age, sex, smoking status, and monthly premium.
When considering either ASDA instant life or ASDA over 50 life cover, consumers should understand that the policy does not have a cash-in value. If coverage ends due to non-payment of premiums, money paid will not be refunded. However, instant coverage can be restarted within two months of the date of the first missed payment.
In addition, coverage may be cancelled within 30 days of policy start date and premiums will be refunded unless a benefit has been paid. During the Asda life cover policy term, the coverage level will not increase with inflation. The insured must request to increase the level if desired.
Life insurance offers financial support to surviving beneficiaries. The lump-sum benefit paid under an Asda life cover policy can be used to pay off a mortgage, cover educational expenses for a child, or pay household living expenses. With Asda over 50 life cover, the insured may choose to have the lump sum benefit applied to funeral expenses by selecting the funeral benefit option.
This option can be removed from the policy at any time and if the insured dies within 12 months of the plan start date, the funeral benefit may not apply. A joint policy is not available with either type of insurance but partners may each purchase an individual policy.
We make it easy for you to review ASDA life insurance options because we do the research. If we find the coverage is suitable, we provide comprehensive policy information and a quote for your review. This eliminates the need to search the Internet for applicable life insurance policies, which can be time-consuming and frustrating at times.
How do you find the best life insurance policy?
Evaluate your life insurance goals
Calculate the best insurance coverage you require
Find the best life insurance policy that offers the fairest deal by determining the premium you will have to pay
Choose the right policy term
Choose a reputable provider of life insurance
Alternatively, sit back and let us do the work, then choose the policy that is most affordable and will best provide for your loved ones.