Contact Insurance Hero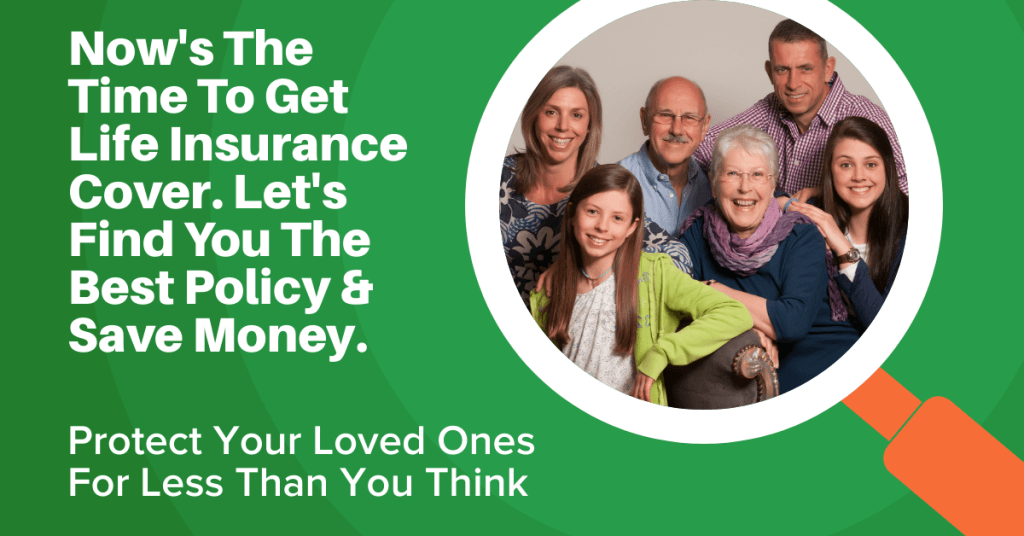 To speak with an FCA-authorized broker about quotes or policies, please complete either quote form on this page. This information will be used by them to help you choose the right policy.
Do you have a family? Are you in debt? If so, life insurance may be the best way to protect them from losing everything if something happens to you.
Life insurance is an important part of financial planning for your family's future. It can help provide peace of mind that your loved ones will be financially secure after your death. And it's not just about protecting their lifestyle – it can also help ensure they don't lose out on any inheritance or other benefits because of estate taxes and probate fees.
You could leave behind a legacy that lasts forever by helping those who are most important to you achieve their dreams and goals even after you're gone. Get started and get a no-obligation quote today. We make it easy for anyone to get the coverage they need at affordable rates, so there's no reason not to take action now.
If you have any general feedback or technical queries related to this site please contact:

Call Us Direct On: 0203 129 8866
Our Privacy Policy can be consulted if you have questions about how we handle your data. We value your feedback and use it to improve our service.
If you have any questions regarding our website or service, please contact us at the following address:
Insurance Hero
75 Shelton Street
London
WC2H 9JQ2PG
UK
We are open Monday through Friday, 8 am – 8 pm on Saturday 9 am – 5 pm
By filling out the form below you are allowing your information to be passed to an experienced life insurance expert who will contact you usually within an hour.