Do Any UK Companies Offer Female Cancer Life Insurance?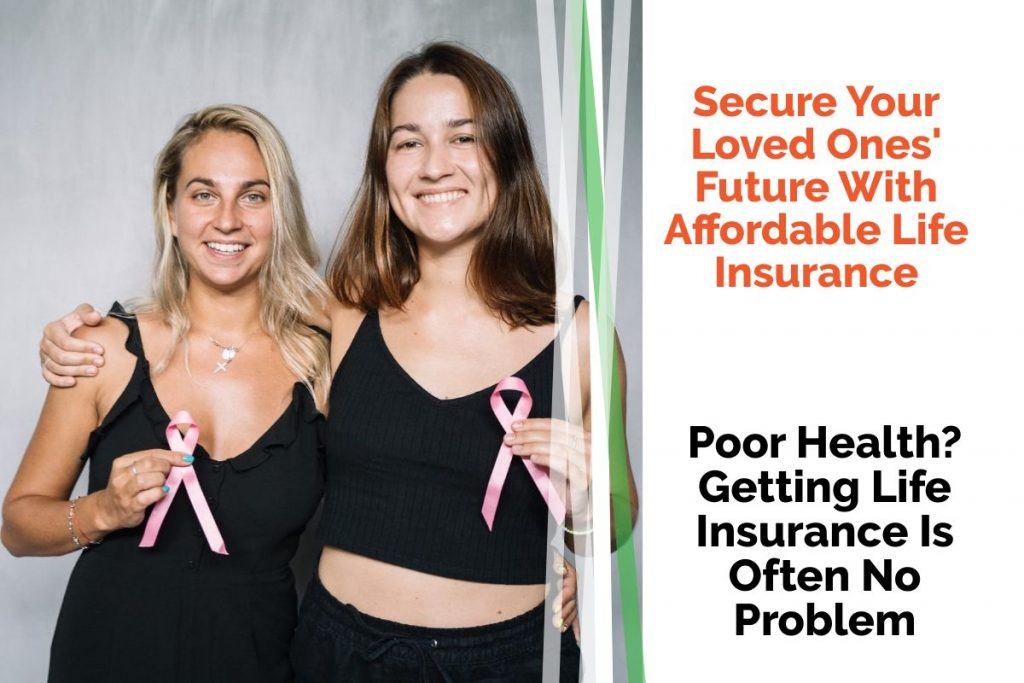 Cancer is a common medical issue throughout the world. More than 324,500 people in the UK were diagnosed with cancer in 2022 according to Cancer Research UK.
Men and women suffer from many of the same types of cancer but there are also differences. Breast, lung, bowel, uterine, and ovarian cancer were the top five most commonly diagnosed cancers in UK females during 2022.
Whether women want to protect themselves against these or other types of cancer or are already suffering from cancer and want life insurance, an insurance policy may be available.
Cancer Cover For UK Females
Sometimes called cancer life insurance, cancer policies provide a financial benefit if the insured is diagnosed with a type of cancer specified in the policy. AIG Direct is one insurance company that provides this cancer cover for females. Previously called WellWoman, Cancer Cover Female covers seven cancers specific to females: cervical, uterine, vaginal, vulvar, fallopian tube, ovarian, and breast.
Females choose one of the four available levels of cover ranging from £25,000 with Standard Cover to £100,000 with Platinum Plus Cover.
Compare Serious Illness Cover From Leading Life Insurance Companies – No-Obligation – 30 Sec Form

Cancer Cover Female provides a one-off payment that the insured can spend on treatment, necessary alterations to the home, or anything else. A £1,000 payment may be made for some early-stage cancers as long as these have not spread. A hospital benefit of £50 per day to a £4,500 maximum is included.
Additional benefits include the Care Advisory Service and a 24-hour medical helpline. The applicant must be a female UK resident between the ages of 18 and 69. Cover will not be provided for pre-malignant tumours, cancer previously diagnosed, or cancer for which the applicant is undergoing testing. The cover runs until the first premium due date following the 75th birthday.
Insurance For Females With Cancer
In 2022, more than 160,000 females in the UK were diagnosed with cancer. Having this serious medical condition can be very difficult to handle. Receiving a cancer diagnosis can also make it difficult to qualify for life insurance. AllClear Life Insurance is a UK company that offers quotes for females diagnosed with different types of cancer including cervical, breast, bone, lung, and kidney. Life cover is also available for women with tumors of the nervous and digestive systems.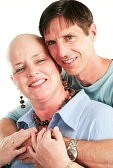 When considering whether to underwrite a life insurance application, an insurance company considers the type of cancer that the female has, the date of diagnosis, and the grade and stage of the cancer. Most companies will not issue policies within two to three years of cancer recovery.
Initial premiums for life cover may be high because the insurance company faces the greatest risk during this period. Depending on the cancer grade and stage, a female insured may qualify for standard premiums within several years.
Whether a female has cancer and is seeking the best life insurance or wants an insurance policy that will pay a benefit upon cancer diagnosis, finding the right provider is important. The least expensive policy is not always the best one so getting multiple quotes and comparing cover is recommended.
Talking to a professional will clear up questions regarding the underwriting process and policy terms and exclusions. There is definitely hope in securing a life insurance policy with pre-existing conditions, so please do contact us today.