Ageas Protect Life Insurance Review 2022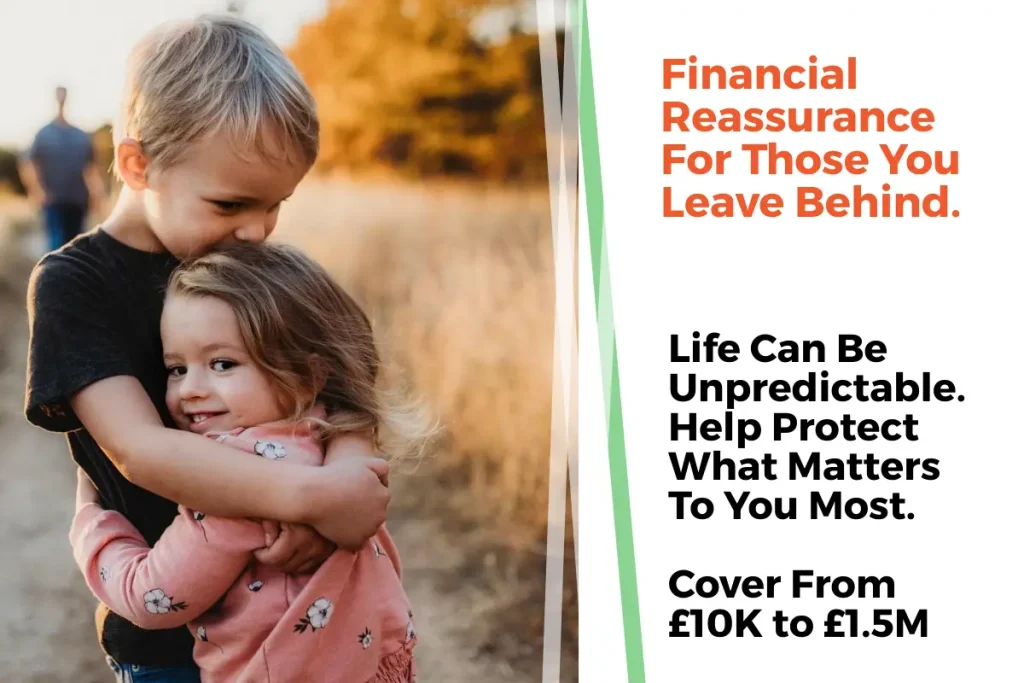 Fortis Life is now Ageas Protect, the financial protection arm of Ageas within the UK.
The company offers products that protect loved ones upon the serious illness or death of the insured.
We compare these when we search for the life insurance you need. There is no research required on your part because we scour the market to uncover the best deals and present them to you.

We Compare The Top Insurers. Find The Best Cover For You & Help Provide Your Family With Financial Security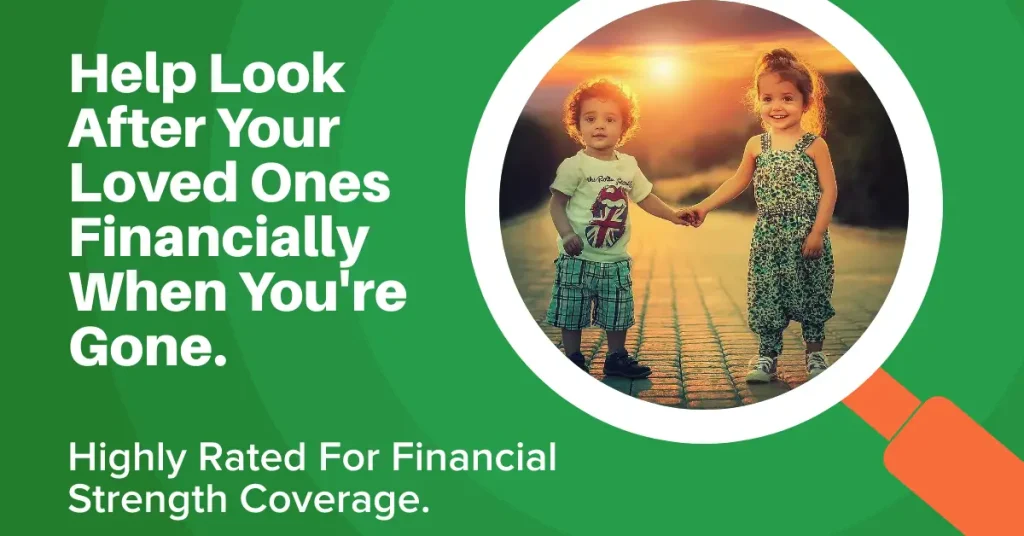 What are the main reasons to get life insurance?
There are many reasons to get life insurance, but some of the most common ones include providing peace of mind in case something happens to you, ensuring that your loved ones are taken care of financially and your assets protected.
No one knows when their time will come, so it's important to have life insurance in case something happens and you're no longer able to provide for your family. And if something does happen, life insurance can help ensure that your loved ones are taken care of financially.
Finally, having life insurance can also protect your assets in case something happens to you. So whether you're looking for peace of mind, financial security, or asset protection, life insurance can be valuable.
Ageas Extensive Range Of Plans
The YourLife Plan is a flexible product that offers term life insurance, critical illness, family income benefits, and income protection. Consumers can purchase a single type or combine them to make a comprehensive package. Ageas Protect has reviewed every kind of coverage to ensure that it meets the needs of consumers.
For example, critical illness coverage features a total permanent disability option. This provides short-term income protection when an injury or illness puts the insured out of work. The result is less expensive than combining income protection and critical illness policies
YourLife Term Life Insurance pays a lump sum if the insured dies or receives a covered terminal illness diagnosis. The insured may request that the lump sum remain level, increase by five percent each year, or decrease each year to reflect the outstanding balance on a repayment mortgage.
Single and joint life policies are available, and the joint-life pays out only upon the first claim and then ends. Waiver of premium option is available for single and joint policies, which waives premiums once the insured is incapacitated for longer than 26 weeks. The waiver continues until the insured is no longer incapacitated or the policy term ends.
YourLife critical illness with term life insurance pays a lump sum benefit if the insured is diagnosed with a covered critical illness, dies, or a child of the insured is diagnosed with a covered critical illness for children. Covered critical illnesses for adults include advanced cancer, severe heart attack, kidney failure requiring dialysis, and end-stage liver failure.
Single and joint policies and the waiver of premium options are available. The insured may select a level, increasing, or decreasing lump sum benefit.
Real Life features seven pre-packaged types of coverage plus an option to include unemployment coverage. It combines life insurance, limited critical illness, and income protection coverage in one policy. This plan is designed for working consumers, and as such, it only covers situations that are most likely to prevent the individual from working or caring for dependents.
The result is a policy that costs less than combining life insurance with traditional critical illness and income protection insurance.
The life insurance component is term coverage that pays a lump sum if the insured dies or is diagnosed with a terminal illness or cancer, a heart attack, or stroke during the policy term. It is available with a level or increasing coverage limit, which increases annually by five percent of the initial threshold.
Even if benefits are paid through other components in the plan, the life coverage limit is not affected. Optional extended carers and unemployment coverage are available.
The Low Start product offers the same coverage as the YourLife term insurance and critical illness with term insurance coverage at a less expensive rate. This allows people to purchase term insurance that they may have thought was unaffordable. Each year, premiums increase at a rate determined by policy setup.
Over the term, the cost will exceed that of a traditional life insurance policy. However, the annual premium is fixed, and at any time, the insured may reduce the coverage limit to opt-out of an increase or change to a level premium option.
Easy On The Wallet
Competitor plans usually contain an annual renewal option and do not reveal future premiums upfront. With Low Start, the premiums for the entire term are guaranteed when the policy is issued. This allows people on a budget to afford the right level of protection. Premiums are based on the age and health of the insured at the beginning of the term.
Low Start is also available as a critical illness policy with term insurance. This coverage pays a lump sum if the insured is diagnosed with a defined critical illness or dies within the stated term. It also pays a benefit if a child of the insured is diagnosed with a covered child's critical illness. A joint policy is available, with benefits payable for one person.
Ageas Protect policies do not have a cash-in value, and if premiums are discontinued, coverage will end, and a refund will not be issued. However, if the insured keeps the YourLife, Real Life, or Low Start policy in force and a qualifying event occurs, a lump sum payout will be provided. Let us find the best Ageas Protect policy for you!
Ageas Further Information:
Registered office:
Ageas House,
Hampshire Corporate Park,
Templars Way,
Eastleigh,
Hampshire,
SO53 3YA.
Ageas Retail Limited (Company Reg. No. 1324965) and Ageas Insurance Limited (Company Reg. No. 354568).
Telephone: 0345 165 0920