Best Life Insurance For People Aged 35 And Above
When we hit our early 30s, we usually start to think about the future and what our loved ones and family members will do should we pass away.
Applicants who are aged over 35 will be pleasantly surprised to know that purchasing life insurance at this stage in life does have some unique advantages. It may be one of the best moments in your life to get such a policy.
Special Life Insurance Deals For Those Aged 30 And Above:
A selection of policies to match every family's needs. Terminal illness coverage at no extra charge (available on all term policies).
Benefits Include:
Reliability – Honesty – Caring – Trustworthy – Amazing Prices – Uk Based Team
Life Insurance Plans From Only £8 per month
Premiums For Younger People Routinely Better Than Some Other insurers
Specialist Life Cover For Over 30's That Give Your Family Protection Without Straining Your Bank Account
Possess Positive Customer Reviews
Non Discriminationary Quotes For Smokers and Vapers
Are You 35 Or Over And Need Cover? Compare The Leading Life Insurance Companies Below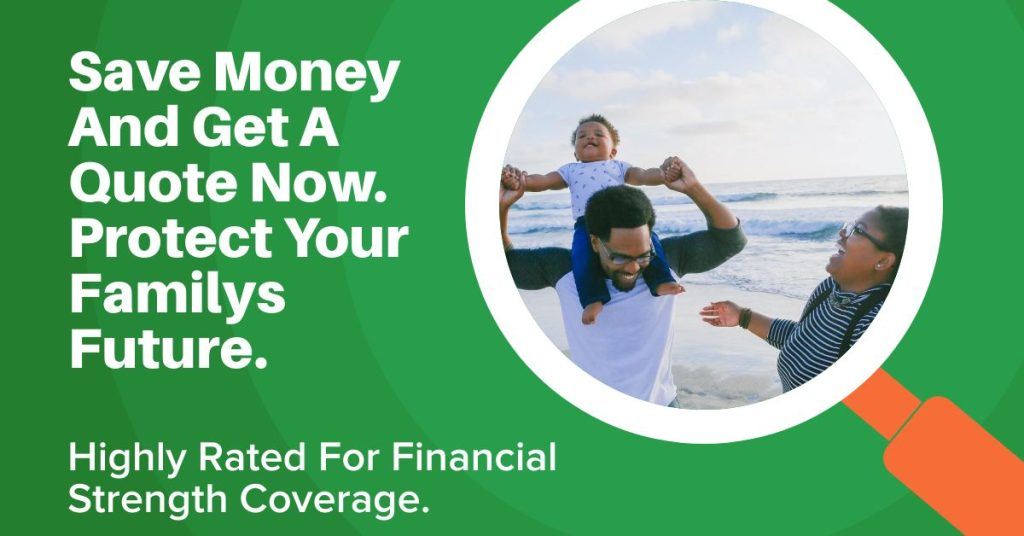 Generally, applicants in this age group find that their life insurance options are easy to qualify for, affordable on most budgets, and also have a slew of additional options from which to choose.
By this point in life, we generally know how much insurance coverage will be needed as well as what types of premium payments will and will not fit into our overall household budget. The best part is that applicants will be able to buy a 30-year term insurance policy that will not break the bank and last until the age of 65.
Purchasing a policy at this age is a great choice considering that most 35-year-olds are healthy and active, helping to make life insurance more affordable.
Life Insurance Over 35 is Affordable
Since many individuals in their mid to late 30s are healthy and active, this is the perfect time for them to buy since insurance companies are much more comfortable offering them life insurance coverage at a much lower price.
Many times, these policies do not require a full medical exam – many insurance companies offer this perk as a way to win an individual's business. For example, a man aged 35 in good health can take out a £250,000 20-year life insurance policy paying premiums of less than £14 a month.
It Is Easier to Qualify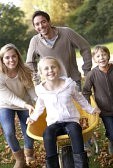 As stated earlier, individuals in their mid to late 30s are generally healthy, meaning it is easy to qualify for life insurance coverage. When qualifying someone for coverage, insurance companies will look at his or her overall health as well as the medications being used, such as high blood pressure, high cholesterol, diabetes, and other types of medications.
Since many people in this age bracket are healthy and medication-free, securing life insurance at this time is an important part of securing a policy for you and your family at the best possible and most affordable rate.
Additional Options for Those Over 35
Applicants around age 35 will also have a number of additional options available to them that may not be suitable for individuals who are either younger or older. This helps to ensure that you are not only getting the best possible price for your life insurance policy but also securing a policy that fits into your lifestyle and meets your needs.
Some of the options that are available to those over 35 include Whole of Life Insurance, Universal Life Insurance, and Return of Premium Insurance policy options.
Any of the policies listed above should be considered as a possible alternative to the traditional term life insurance policies since at the age of 35 these options could be just as affordable as the standard options.
An applicant's primary focus, however, should remain to get the right amount of life insurance coverage to protect his or her loved ones financially. There is nothing wrong with shopping around – once you have an idea of how much and what kind of coverage you are looking for, gather quotes from many different life insurance companies to see which offer will best fulfil your needs and wants.
How We Can Help
Although it is important to compare different life insurance options and providers, the large number of possibilities can be overwhelming. If you find you are having trouble sifting through the options, you may want to seek the help and advice of a knowledgeable insurance advisor.
The professionals at Insurance Hero are here to help – they will walk you through the options that meet your criteria and help to find the best possible insurance policy with the best possible rate to protect you and your family.
Related To This Topic: