Many UK Women Are Not Sufficiently Protecting Their Futures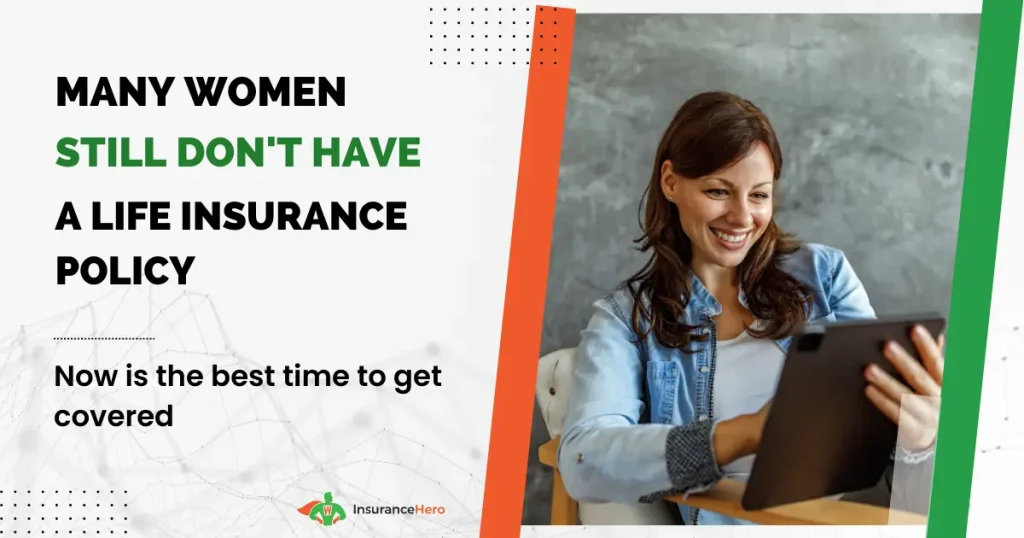 The 21st-century woman is more financially independent and enjoys more freedoms than her predecessors did.
In most households, women are responsible for financial decisions. Unfortunately, they may be thinking more about other priorities than about themselves. Scottish Provident discovered that millions of professional women are not safeguarding their futures.
Women Lacking Critical Illness Cover
According to the insurance provider, 85 percent of women do not have critical illness insurance. More than 55 percent stated that they could not afford this cover. Having children could change their attitudes toward this protection, said more than two-fifths of them.
According to Moneyfacts finance expert Sylvia Waycott, women are aware of their worth. This makes it even more surprising that so many women have not fully protected their financial futures.
Being a Smart Life Insurance Shopper
When shopping for critical illness and life cover, women want the best prices. Gender-neutral pricing when into effect at the end of 2012 with the introduction of the EU Gender Directive. This increased the premiums for life policies and some other products for women.
However, critical illness policies for women may be slightly less expensive than they were last year. Planning comes naturally to many women so focusing on tomorrow as well as today and following life insurance news is usually not an issue. Finances usually require a combination of short and long-term approaches.
Help Protect Your Family's Future, Compare Top Insurers. Find Your Cheapest Quote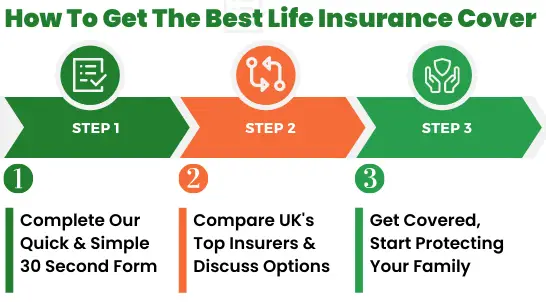 By law, women must be treated the same as men when dealing with insurance coverage. Premiums are now based on age, health status, occupation, smoking status, lifestyle, and other factors.
Women should compare critical illness and life premiums from several carriers and read policy terms and conditions to identify differences in cover for the same products.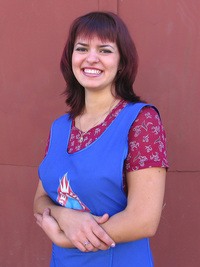 Value-added features should also be taken into account because these are often useful benefits. This ensures that women receive the best deals for the cover they want.
Comparison websites allow consumers to compare cover from leading insurers and get free quotes without visiting each insurance company's website individually.
Cover may not be as expensive as some women assume and some providers allow monthly payments.
A lump sum benefit provided by a life insurance for retired women policy is not subject to income or capital gains tax and when structured as a trust, is also exempt from inheritance tax. Joint cover is available for married women and critical illness cover can be added to a life policy for increased protection.
Items To Take Note Of
The type and amount of life cover vary based on the personal circumstances of the woman. The least expensive cover may not be the best cover for the prospective insured. Once the policy is bound, the female is covered for the term listed in the policy but if premiums are not paid cover will be cancelled.
To prevent a lapse in cover, an existing policy should not be cancelled until a replacement policy has gone into effect.
Women or single mums who have questions about the different types of life cover, critical illness cover, policy provisions, or any other aspects of this insurance should contact an insurance professional. Life and family critical illness insurance are investments in the financial future of loved ones so they should be made wisely.
A smart investment in critical illness cover allows a woman to maintain her lifestyle once severe illness strikes and a good insurance investment provides for beneficiaries adequately.
Related To This Topic: