Outdoor Instructor Life Insurance Cover 2022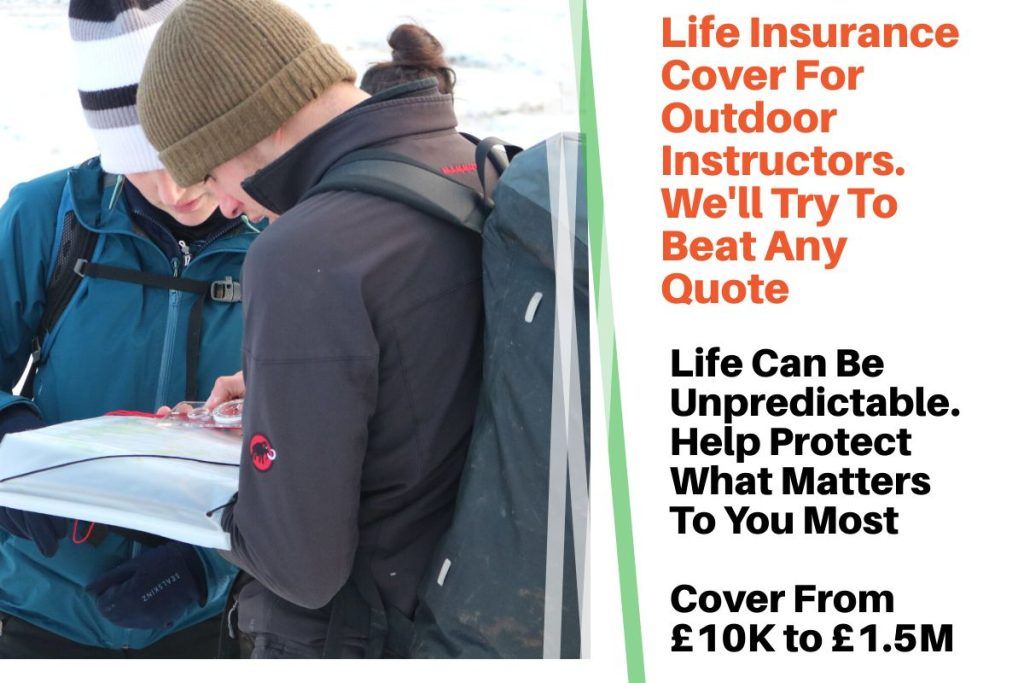 Please read our concise guide to outdoor instructor life insurance cover. We are going to explain why life insurance does not have to be expensive. In short, if you want financial protection for loved ones while you work outdoors, you will like this guide.
For Life Insurance, Is Outdoor Instruction Considered A Higher-Risk Profession?
As an Outdoor Instructor, the area of specialisation is incredibly broad in scope. Do you work in any of the following activities?
Mountain guiding
Sailing instructor
Windsurf/surfing instructor
Snowboard/ski
Diving
Rock climbing
Help Protect Your Family's Future, Compare The Top Insurers. Find Your Cheapest Quote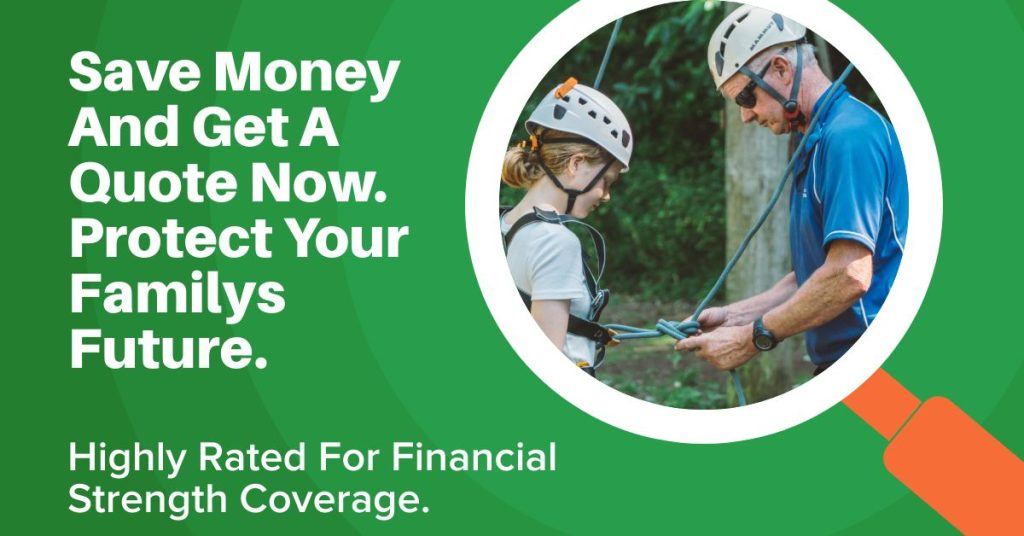 An underwriter assesses the risk of a profession to formulate a life insurance quote. Any of the above occupations will be considered a higher risk than for someone who works in an office job. However, not all instruction or activities are equal, and Insurance Hero understands the outdoor instructor life insurance quote process intimately.
Outward Bound Instructors Use Insurance Hero – Get Life Cover but Pay Realistic Premiums
Insurance Hero will work closely with you to get an accurate understanding of your daily activities. You may be a sailing instructor that teaches on a lake and not the open sea. You may be a rock-climbing instructor specialising in bouldering and not working at a great height. Not all activities are equal in risk. Insurance Hero will ensure that any policy quote aligns with your daily occupational activities.
We work with insurers specialising in higher-risk occupations. We know what information they need to provide a competitive quote in price and close alignment to your circumstances. They will go through a detailed questionnaire with you.
Questions may include:
Your job in the outdoor industry
Outstanding medical problems
Do you work at a great height or depth?
Do you have related qualifications?
Do you have existing medical issues?
Via a thorough pre-quote process, the companies we work with are confident in providing you with life insurance and associated cover closely aligned to your needs.
Should Outdoor Instructors Consider Life Insurance Cover?
Outdoor instructor life insurance cover provides a lump sum payment to designated beneficiaries if the policyholder dies in the workplace. This payout is the result of regular monthly insurance premiums paid by the policyholder.
The level of the payout and subsequent monthly premiums can be decided at the policy outset by:
The policy term (in years)
The sum assured (£ pounds)
The type of cover
Does your work include daily high-risk activities? Do you want peace of mind, as an Outdoor Instructor knowing your family is financially secure? You should consider the life insurance cover.
Contact Insurance Hero on 0203 129 88 66 for a no-obligation quote. We are a professional and friendly team who want to help you enjoy your work without the financial worry of providing for your dependents in unexpected circumstances.
Income Protection Cover for Outdoor Instructors
Are you unable to work for a long time due to injury or illness? And you do not get a wage? Income protection cover can provide a regular salary until you go back to work. Working as an Outdoor Instructor with an injury may be difficult. If you have financial commitments, you should consider income protection cover.
These commitments may include:
Personal loans
Mortgage
Car Loan
Credit card debt
Hire purchase agreements
Do you work outdoors and rely on good health? Will an injury stop you in your tracks? With income protection, concentrate on getting better without worrying about your family's financial future.
How Does Outdoor Instructor Critical Illness Cover Work?
Critical illness cover provides a policyholder with a lump sum payment if they are unable to work following the diagnosis of a severe illness or an urgent medical procedure. This payout, as with life insurance, is funded through regular premiums paid throughout the policy. Once diagnosed, if the policyholder survives for ten days, a payout is due.
Not all illnesses or medical procedures qualify under a critical illness policy. It is essential to agree beforehand about the scope of the plan.
An example, the types of illnesses covered under the policy include but are not limited to some of the following:
Structural heart surgery,
Liver failure
Multiple system atrophy
Parkinson's disease
Liver failure
Pulmonary artery surgery
The companies we work with have years of experience; ensuring the policy is closely aligned to the customer's needs at the outset through a detailed fact-finding questionnaire.
Insurance Hero has strong relationships with specialist insurers. They will work closely with you to provide the information needed for critical illness cover closely aligned to your circumstances. Call our caring team now on 0203 129 88 66