Post Office Life Insurance Reviews 2021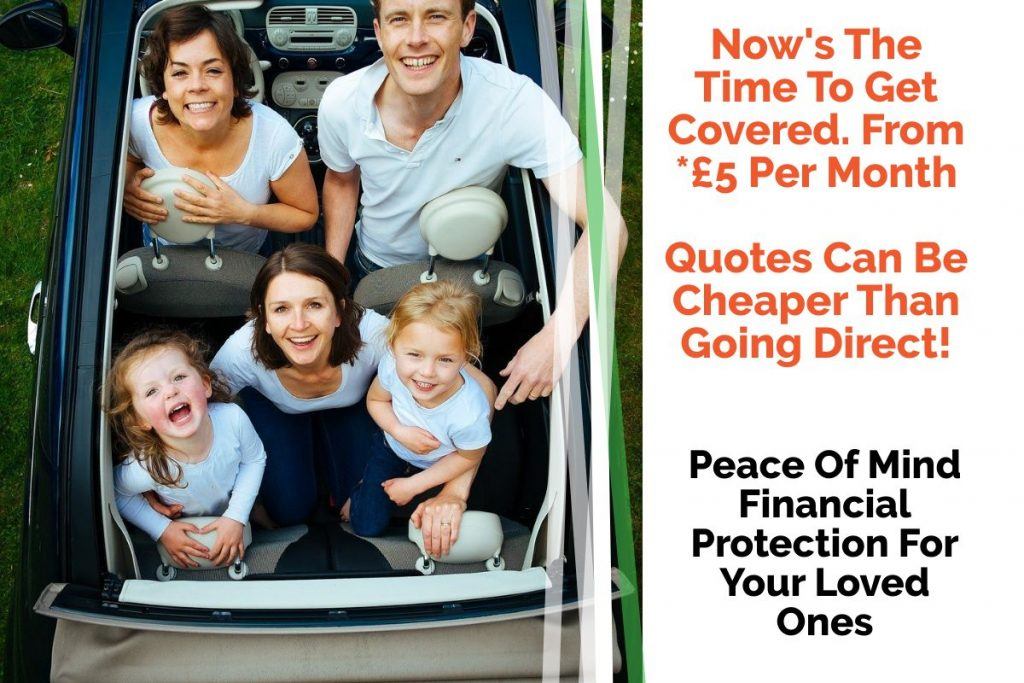 In the United States, the Post Office is the place where residents mail letters and packages and buy stamps.
The UK Post Office is much different, offering broadband packages, savings accounts, and car and life insurance in addition to mail services.
This Post Office is heavily invested in helping to get UK residents online, connected, and in excellent financial shape. Consumers can shop online or visit a branch to handle all related needs.
At Insurance Hero we are able to compare a variety of other market leaders to make sure you get the best deal. By choosing to use our services, we can measure Post Office policies against other leading companies, ensuring you get a made to measure life insurance solution.
Without proper life insurance protection would your loved ones be able to do the following if you weren't around to help out?
Pay off the mortgage
Clear any outstanding debts in your name
Fund their current lifestyle
Buy a new home
Plan for a funeral
Deal with inheritance tax
Interested In Post Office Life Cover? Compare The UK's Top Insurers To Discover Your Cheapest Quote. Cover From *£5 Per Month


Life Insurance From The Post Office
Post Office Life Insurance is provided by Aviva Life & Pensions UK Limited. UK residents between ages 18 and 66 may apply for between £5,000 and £500,000 worth of term life cover. Post office over 50 life cover is also an option. Premiums begin at just £5 per month, are fixed throughout the policy term, and must be paid via direct debit.
This policy does not have a cash-in value but if the policyholder dies or is diagnosed with a terminal illness during the final 18 months of cover and is expected to live less than 12 months, it pays a lump sum. The payout is not subject to capital gains or income tax but may be subject to inheritance tax.
The terminal illness benefit is payable only once, and after payment is issued, the policy is cancelled. Cancellation may also occur if a policyholder fails to make a payment and if this happens, premiums previously paid will not be refunded. Therefore, it is important to consider this investment seriously and ensure that monthly premiums are affordable throughout the policy term.
It's Your Choice
Consumers decide the length of the term and the level of cover. They have a choice between level cover in which the lump sum payout remains fixed throughout the policy term and decreasing cover in which the sum declines over the term.
Common-law partners, civil partners, husbands and wives, and those sharing mortgages and loans who would suffer financial losses if the older individual died are eligible for joint cover.
With a joint policy, the lump sum is paid upon the death of one policyholder and the plan then ends. To cover each life and provide two payouts, couples can purchase two single policies.
Premiums are based on age, medical history, smoking status, and the type and length of cover selected.
Total lifetime premium is determined by multiplying the monthly premium by 12 and multiplying the result by the policy term.
Level term monthly premiums are higher than monthly premiums for decreasing term policies and premiums for smokers are higher than those for non-smokers.
Making Decisions
To determine whether a level or decreasing term policy is more appropriate, consider the purpose of the cover.
Benefits from level term policies are typically used to provide for dependents or pay off mortgages.
Benefits from decreasing term policies are often used to pay off repayment mortgages whose balances decrease throughout the cover term.
Post Office Life Insurance Over 50
The Post Office also offers over 50s life cover to consumers between 50 and 80 years of age. Post Office life insurance over 50 plans are some of the most comprehensive and flexible policies we've come across. We hope our Post Office life insurance reviews have been insightful and look forward to answering any further questions you might have.
Post Office Life Insurance Reviews: Further Information:
https://www.postoffice.co.uk/life-cover/life-insurance
Registered Office: Finsbury Dials, 20 Finsbury Street, London EC2Y 9AQ.
Registered number: 2154540.
Opening Hours: 8am-7pm Mon-Fri 9am-5pm Sat Closed on Sundays
Telephone: 0330 123 3947