Royal London Life Insurance Reviews 2022
Royal London is the largest mutual life and pensions company in the UK. It is comprised of several specialist businesses designed to meet the needs of their target market.
At Insurance Hero we are able to compare a variety of other market leaders to make sure you get the best deal. By choosing to use our services, we can measure Royal London policies against other leading companies, ensuring you get a made-to-measure life insurance solution.
Is Royal London Right For You? Completely Free Comparison Quote Service with No Obligation – 30 Sec Form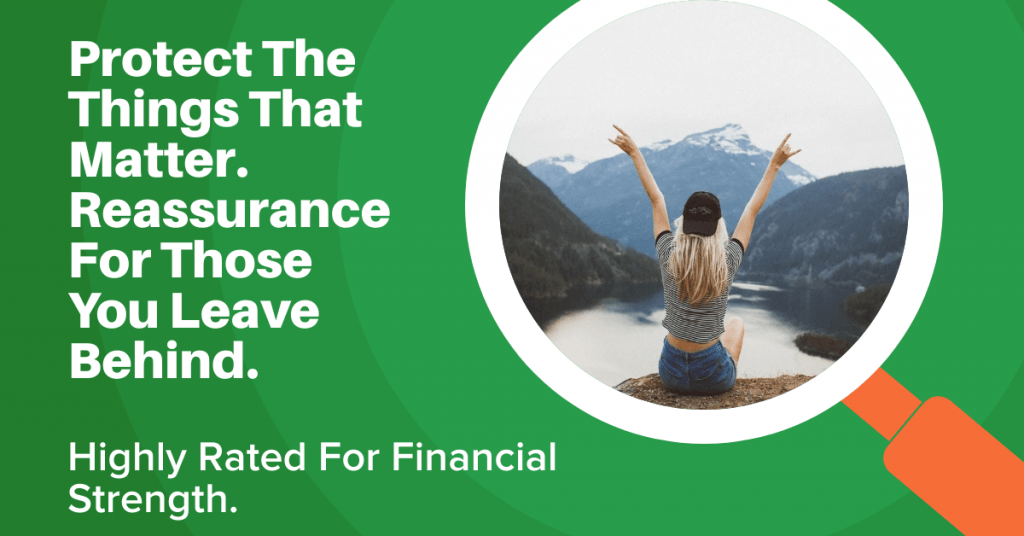 Included in these products are level and decreasing term life insurance coverage. Complete a quote request form on our site so we can search for life insurance from Royal London and other providers and provide you with pricing details.
The financial impact of death or severe illness can be devastating to all affected. Life insurance is designed to protect surviving beneficiaries financially so they can continue to enjoy the same quality of life. Your death will be painful enough for them the deal with, so why make things more unpleasant?
Purchasing a life insurance policy that repays an outstanding mortgage balance, pays off debts, takes care of final expenses, and allows the family to cover household bills is a wise move.
Royal London Life Insurance Reviews Can Sometimes Be A Grey Area
However, Royal London bases its approach on the consumer beliefs that traditional insurance companies are boring, and protection insurance is confusing. The company information we provide to you includes language that is simple and clear, with minimal jargon.
Consumers also expressed their desire to receive more than just money when a loved one dies. Royal London meets this need with its value-added services called Helping Hand.
Term life coverage offered by Royal London pays out upon the death of the insured during the term or a diagnosis of a terminal illness before the final 12 months of the plan. This helps meet the financial needs of surviving loved ones. UK residents age 18 or older may apply for a plan with a term of five to 40 years. Read our frequently updated guide to discover what is the best term life insurance overall, we also discuss whole of life and over 50 policies in more detail.
Most insurance companies have exceptions to claims payment, and Royal London is no different. A suicide-related death within 12 months of the coverage effective date is just one condition that will prevent all or part of the benefit from being paid.
The insured may choose from a level, increasing, or decreasing lump sum, level monthly income or increasing monthly income benefit. A level sum benefit remains the same throughout the policy term, and an increasing sum grows to account for effects of inflation, growing annually at a rate based on the change in the retail price index.
A decreasing lump sum declines to mirror a repayment mortgage with an annual interest rate of seven percent.
Monthly income benefits pay continuously, rather than providing a lump payment. A level monthly income stays steady over the payment term. An increasing monthly income rises to account for the cost of living increases. By providing a monthly income to beneficiaries, the insured makes sure these loved ones are able to live comfortably for a while.
The flexibility provided by Royal London policies even allows consumers to mix and match coverage. For example, they can choose a decreasing sum to cover the mortgage and a level sum for other debts.
Life or critical illness insurance, also called lifestyle protection, is designed to address two major issues. It provides a monthly income or lump sum benefit if the insured dies, is diagnosed with a terminal illness prior to the final 12 months of the plan, is diagnosed with a defined critical illness, or is totally and permanently disabled (whichever event occurs first).
Critical illnesses include advanced cases of cancer, severe heart attack, and end-stage liver failure. A level or monthly income benefit is available, or the insured may choose a level, increasing, or decreasing lump sum.
Single and Joint Coverage
Both single and joint life coverage is available for each plan. Individual life coverage will cover just you, just your partner, or a separate policy for your partner and you that offers two potential payouts. Joint life coverage includes both your partner and you and offers one potential payout.
Other coverage may be added to create the right level and type of insurance for your needs.
Premiums are based on the amount of coverage, policy term, age, gender, smoking status, medical history, and possibly, health status and occupation. Royal London life policies do not have a cash value. If premium payments cease, the policy will be cancelled, and paid premiums will not be refunded.
The insured may select a reviewable premium that enables the company to increase or decrease the premium following a regular review.
When looking at Royal London life insurance reviews a life insurance policy should be easy to understand, flexible to accommodate changing needs or circumstances, and affordable. Combining critical illness and life coverage provides money for private treatment, prescription drugs that the NHS will not provide, home alterations to accommodate the medical condition or mortgage repayment.
We hope this article has shown you the importance of life insurance and how it can help provide security for your loved ones. If you have any questions, please feel free to complete one of our simple forms to receive a no-obligation quote. Our team will be happy to assist you in finding the right policy for your needs.
Further Information:
Registered office: 55 Gracechurch Street, London, EC3V 0RL
https://www.royallondon.com/life-insurance/
Financial Services Register, registration number 117672. Registered in England and Wales number 99064.
Telephone: 0345 602 1885