Friends Life Life Insurance Reviews 2022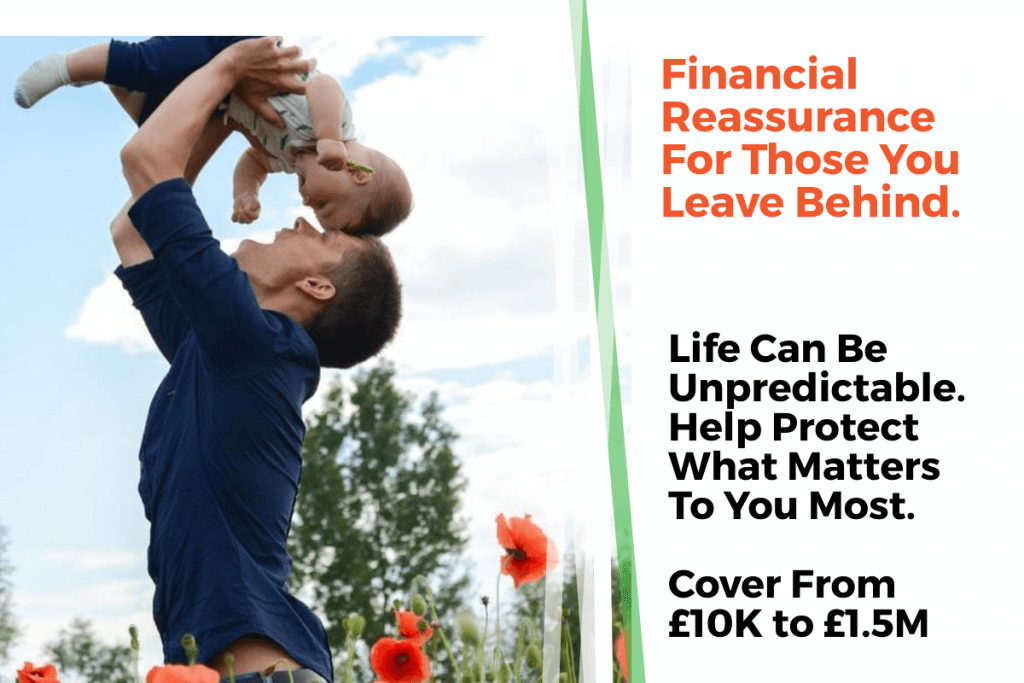 Since 1810, Friends Life has been providing financial services. Founded in Yorkshire as Friends Provident in 1832, the company intended to provide life insurance to the Society of Friends, also called Quakers.
In 2000, it was listed on the London Stock Exchange and shot straight into the FTSE 100. AXA UK and Bupa life insurance divisions and Friends Provident merged in 2010 to create the brand Friends Life.
The company offers pensions, investments, and life insurance products to more than five million customers located across the globe.
When we search for the life insurance plans available to you, we review the policies offered by Friends Life. This prevents you from having to do the legwork, allowing you to spend more time enjoying life than thinking about the end of it. Life insurance is essential, but no one wants to dwell on it.
Without comprehensive life insurance cover would those close to you be able to do the following, if you were no longer around to contribute financially?
Pay off the mortgage
Cover college tuition fees
Clear any outstanding debts that are in your name
Fund their current lifestyle
Buy a new property
Plan for a funeral and cremation costs
Deal with inheritance tax liabilities

See How Friends Life Plans Compare Against The Leading Life Insurance Companies – Quick Quote Form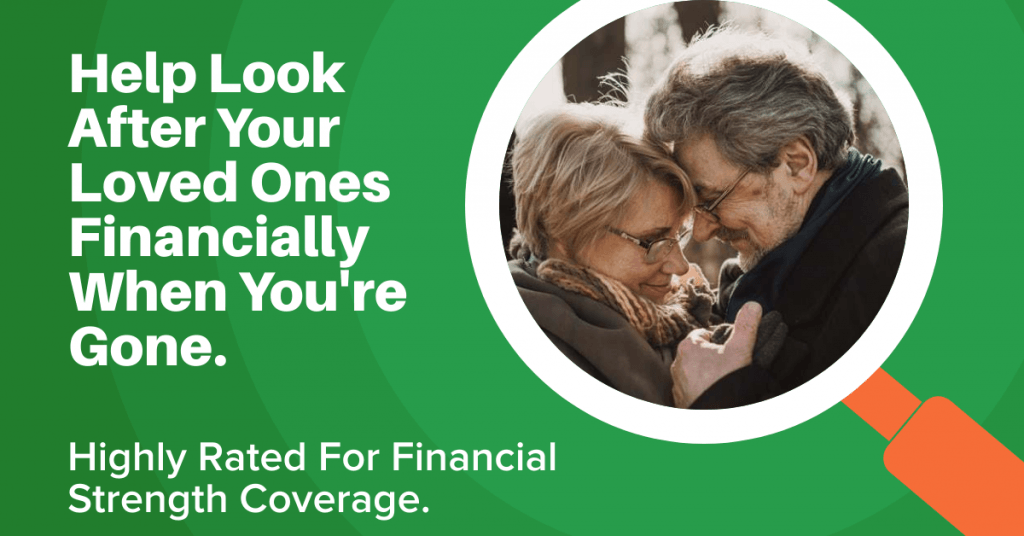 Why Not Leave It To Us?
People want to purchase the coverage they need, so their loved ones will be taken care of, without having to do in-depth research.
Life insurance policies from Friends Life provide financial protection to loved ones. If the insured dies, named beneficiaries receive a cash sum to help make ends meet. The money may be used to pay immediate expenses like funeral costs or final bills.
Some people prefer to use it for longer-term support, paying off a mortgage, loan, or other debt. The cash benefit can even be applied to higher education expenses for a child or grandchild or to cover basic living expenses over the years. Joint policies are available to partners who want to insure both of their lives.
Types Of Policies
The company offers term life policies that run for a specific period and whole of life policies that last a lifetime. Some policies feature fixed premiums for the duration of the plan, while others offer premiums that are reviewable and subject to change every five years.
The company elects to increase premiums when the current amount does not adequately maintain the benefits provided under the plan. When policyholders are subject to an increase, they may pay the new rate to maintain their level of coverage or reduce the benefit level to keep their current premium.
Friends Life also provides a life or earlier critical illness policy. This covers the insured for the first of the following three events: diagnosis of a covered critical illness, diagnosis of terminal illness, or death. After one of these situations occurs, the policy ends, and no additional benefit will be paid.
Receiving a cash benefit while seriously ill can help with expenses required for treatment or make relevant alterations to the home. The money allows family members to focus on providing care rather than dealing with financial issues.
Circumstances Always Change
Over the years, financial needs change, and even if you are young and healthy, life insurance can be an important benefit to have. Anyone who has a financial dependent should consider life insurance. This includes partners and married couples, people with children, and children who care for elderly parents. The coverage limit will change as a home, children, and other financial commitments enter the picture.
Young adults just starting out on their own should consider life coverage to provide a lump sum payment for debts or funeral costs upon their death. Those who are established in their career may be planning to purchase a home, get married, or start a family. Life insurance provides a lump cash payment to beneficiaries, allowing them to pay the rent or mortgage, loans, or household bills. Those with a family can choose the coverage that will repay debts or the mortgage.
Individuals with grown children can provide a cash sum for dependent higher education or the final expense payments or funeral costs of the insured. An individual will enjoy retirement more when he or she knows that a partner or spouse will be financially taken care of should the worst happen. Each spouse or partner can take out an individual life policy to provide a benefit to the other, which is the most thoughtful gift a person can give.
Friends Life is the fifth largest life and pensions company within the UK. The company strives to make the claims process as simple and easy as possible. Customer service is provided throughout the process so beneficiaries never feel alone.
As one of the largest insurance companies in the UK it understands that serious illness and death are difficult issues to handle and it wants to remove some stress from the individual. Claims are processed in a timely fashion, allowing beneficiaries to get the cash they need to get by during this difficult time.
We review its offerings when looking for the best life insurance policy for your needs. By letting us do the work, you save yourself substantial time and quite a bit of frustration. We provide our search results in an easy-to-read format that allows you to compare the best quotes and make a well-informed decision.