What Happens When Family Members Do Not Provide Life Insurance Policy Details?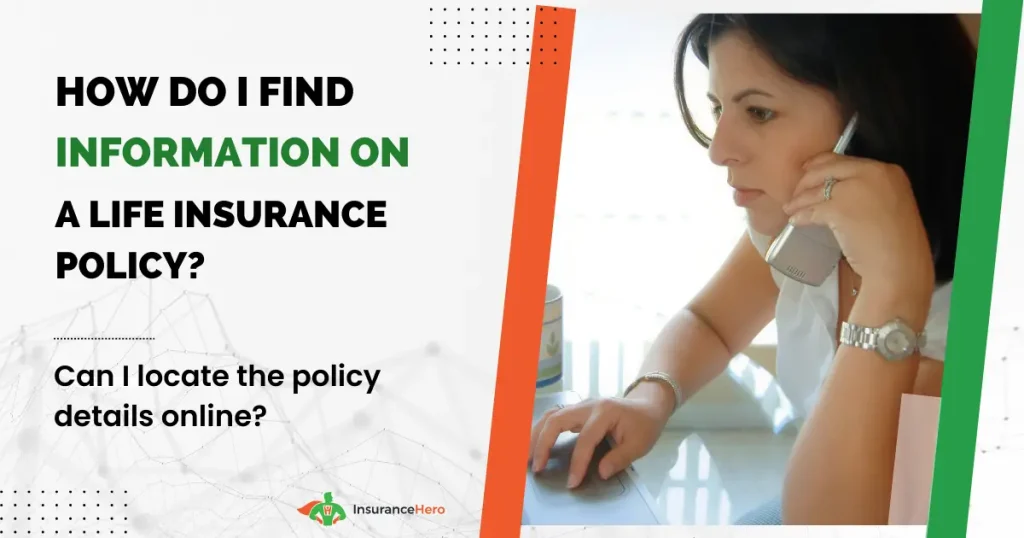 Families are social units and they can reflect all of the positive and negative aspects of such groups.
While some families are characterized by open communication and transparency regarding all aspects of life, others rarely speak and are shrouded in secrecy.
Life insurance is something many families do not enjoy talking about because a policy is based on the expected death of the insured family member.
Therefore, many people purchase life cover and fail to tell other members of their family about it.
Secrecy Can Result in Problems
It is understandable that talking about your death can be uncomfortable. However, it is important to provide family members with details regarding a life insurance policy.
People designated as beneficiaries should be aware of their status and they should be told whether the policy has been placed in trust to avoid inheritance tax and who is the designated trustee.
Family members should also be provided with the name and contact information of the insurance carrier so they know whom to contact to file a claim.
Protect The Ones You Love Today – Free No Obligation Quote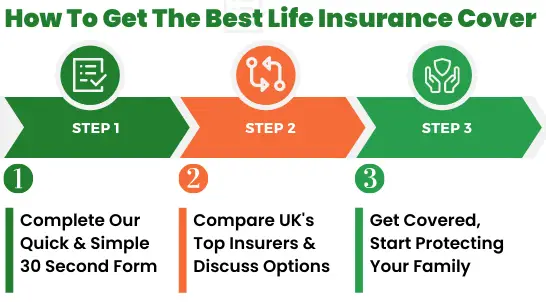 If these basic details are not provided, beneficiaries may never discover that a life policy exists. Many people store policy documents in folders or files with the rest of their personal paperwork.
It can take months for surviving family members to go through all of this information and determine what can be discarded and what requires action. In the meantime, they may be struggling to make ends meet without realizing that money is available to them in the form of a life insurance benefit.
Whether to Reveal Cover Amount
The cover amount is the aspect of life insurance that many people have the most trouble discussing. They feel like this figure "puts a price on their heads" once it is revealed to someone else.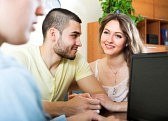 No one wants to be viewed as a personal bank account so deciding whether to reveal the life cover figure to family members can be difficult. Think about how each beneficiary will process the information and what impact this news will have on family members who are not designated as beneficiaries.
When it comes down to it, whether to reveal this information is a personal decision. Some people feel more comfortable placing the policy document in a secure location such as a safety box and providing each beneficiary with a key.
If a family member wants to explore the contents, he or she can but otherwise, the policy details will not be revealed until the insured dies.
Finding Life Insurance Policy Details After Death
Family members including Mums and Dads who are unaware of whether a deceased had a life insurance policy can take several steps to find out. Calling the current or former employer should reveal whether the individual had a group life policy.
By contacting the insurance company, a family member can find out whether this was converted to an individual policy. Reviewing cancelled checks and bank statements from at least the past year may reveal whether a check or electronic payment was made to a life insurance company.
Prospective beneficiaries should also contact creditors to inquire whether the deceased had credit or mortgage life insurance.
If it can be found, the mortgage insurance bill may also prove the existence of a mortgage life insurance policy. If the funeral was prepaid, the local funeral home may have a copy of the policy. The Unclaimed Asset Register or Association of Financial Mutuals may also be able to help locate an insurance policy.