Latest Customer Reviews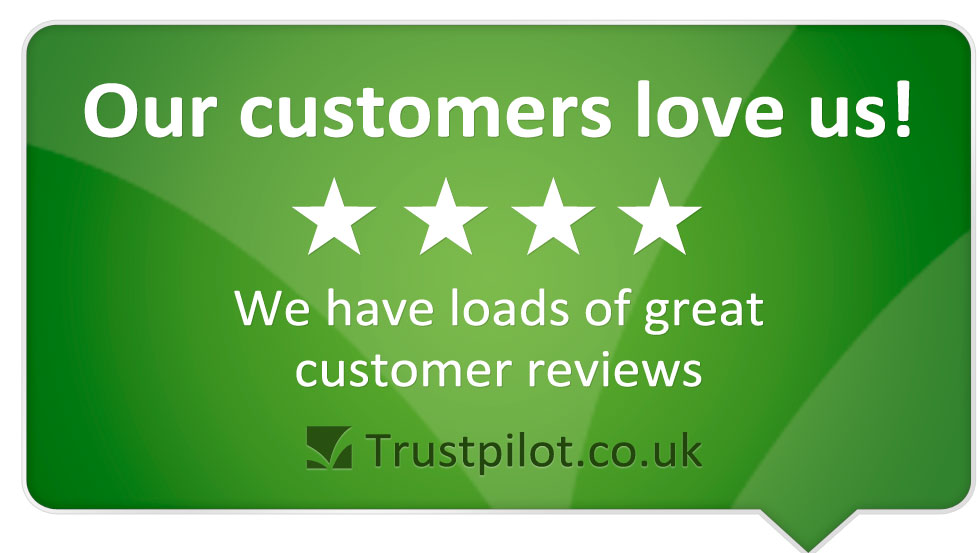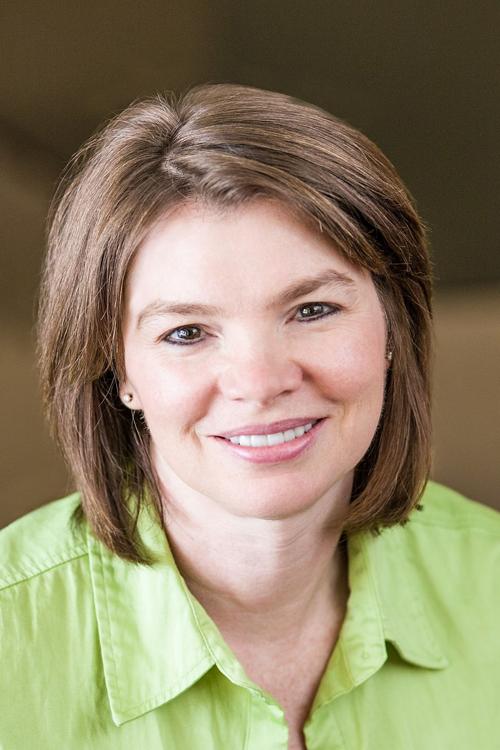 Insurance Hero let me look at so many offers just like the comparison services for my car insurance
Somehow I got a better premium from a big insurer going through Hero than going direct to that same insurer. I can't believe it:)

The simplest site I chose to look at and cheaper prices than the other sites I tried.
My disability hasn't stopped me from building a good business and having a big mortgage. Insurance Hero sorted me out with mortgage life insurance so my family will have no mortgage and some cash if something bad happens to me. I got exactly what I needed.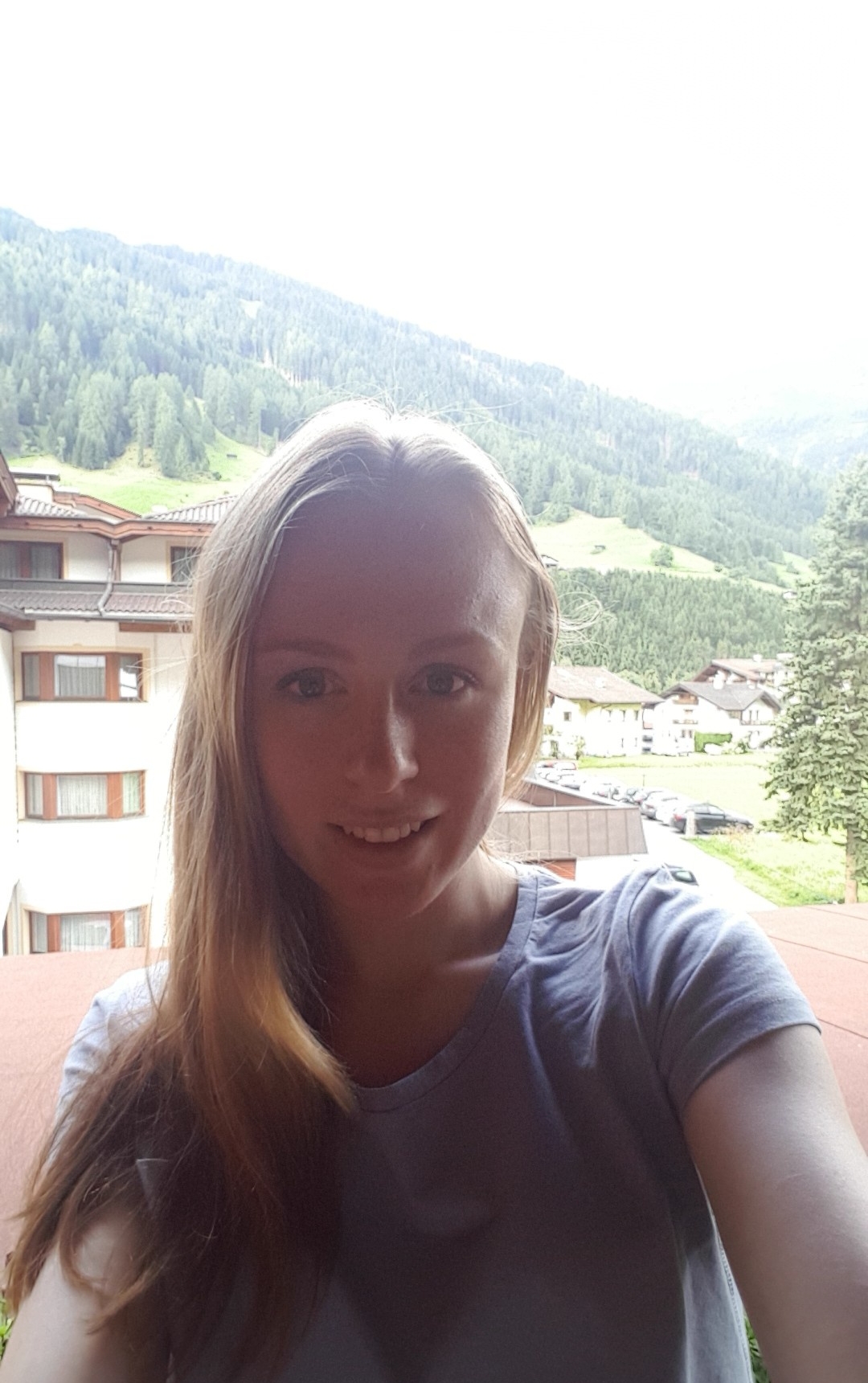 I didn't think my husband and I could get life insurance since we've moved to Andulucia. Insurance Hero found us a deal that was cheaper than our previous UK based policy.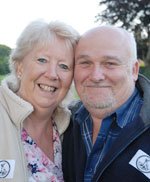 Simon was an excellent consultant when we switched our family's life insurance and critical illness cover...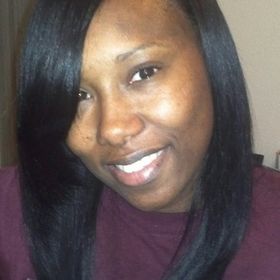 Thank you Denise for your help with my life insurance. I thought having asthma would cause problems for me but I was wrong.
Ms Liz Bracken
(Minehead)

Sorting out the life insurance cover that best suited me was pure simplicity.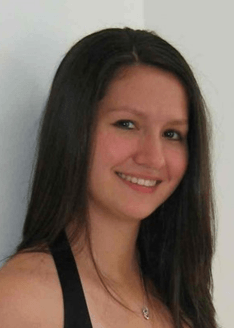 I saved myself significant money each month by using Insurance Hero and would, therefore, recommend them very highly.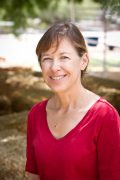 Sarah at Insurance Hero found me 6 different life insurers all at very competitive prices compared with my own IFA. I chose a really good one and it was not pricey at all.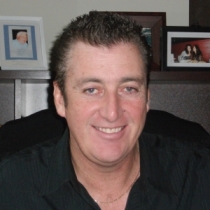 My past problems were no problems to Sarah at Insurance Hero, the policy I have covers me correctly and my particular needs.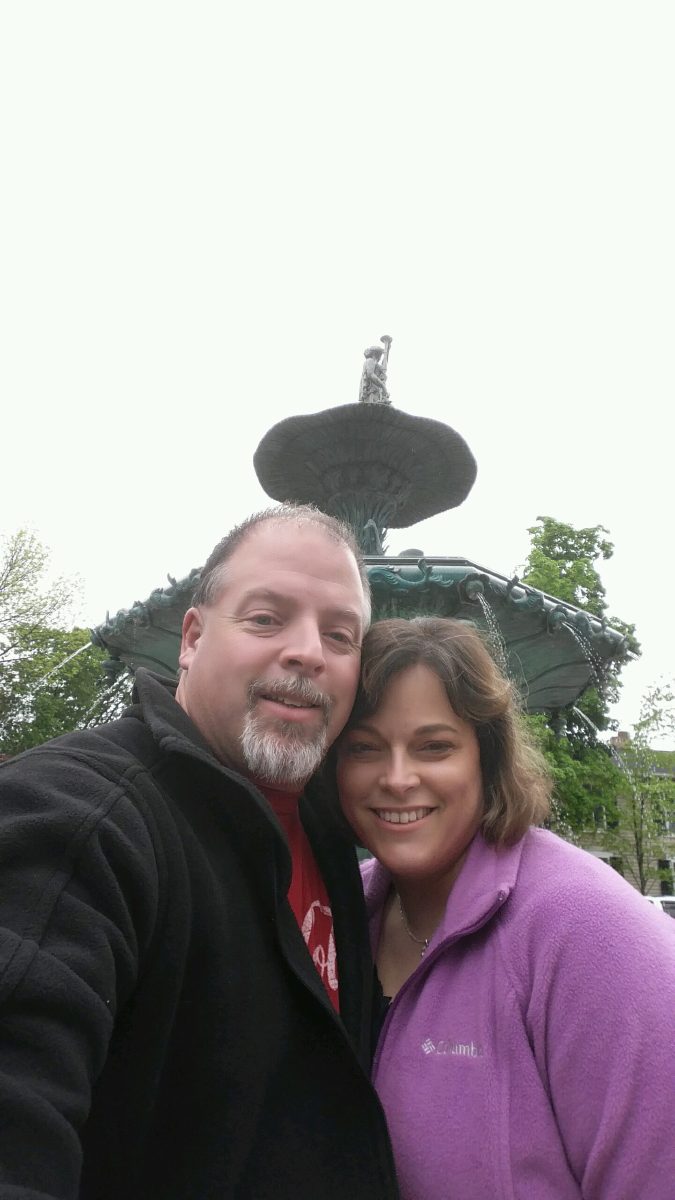 Since we signed up with Insurance Hero and chose Aegon we've looked at our online banking and concluded our life insurance premium is not expensive and great value, however, our council tax - simply inspired by the Sicilian Mafia!
Mr and Mrs Hartley
(Wandsworth, London)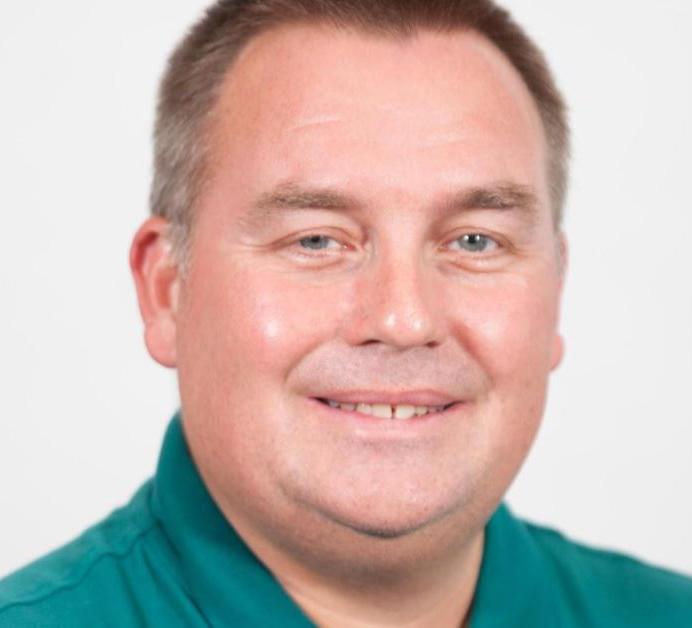 Thanks Sarah and the IH team for getting me a good deal on my life assurance. Pleasantly surprised how simple it was and feel reassured to have this in place.
"Saved money as a vegetarian"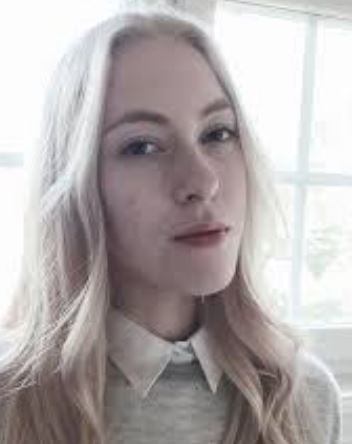 Insurers like Vegetarians! I got a great price!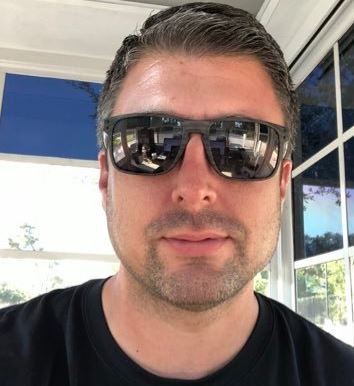 100,000 pounds worth of life insurance was much cheaper than I thought.
Insurance hero helped me get life insurance. I am Polish and my English is not great but Sarah was very good to me.
Miss Franciszek
(London/Poland)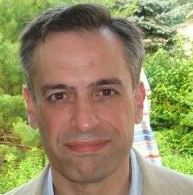 I was thinking about doing my Mortgage Life Insurance for myself and my wife and I looked on Internet and I had a lot of companies then I found Insurance Hero Life Insurance. What is my personal review for this company is they have experience people who can help you to understand all about their products without any confusion.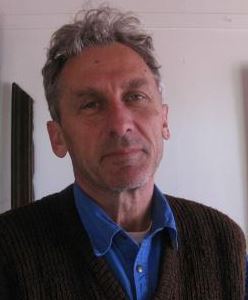 Insurance Hero were very pleasant and knew what I wanted and where able to help with all aspects of what I needed and will use them again and will recommend them to friends to sort out their life insurance.
It was obvious fairly quickly that they had dealt with police officers before. Knew what questions to ask. Monthly premium was reasonable to me.