We will advise you of the cheapest life policies – guaranteed.
Mortgage Life Insurance Also Available To Protect Your Home If You Get Ill And Can't Pay Your Mortgage
Start Your No Obligation Free Quote
Or Call Us On: 0203 150 1349
---


Your data is secure as we are registered with the Office Of The Information. Commissioner (Reg no. ZA085780).
---
Sorting out the life insurance cover that best suited me was pure simplicity.

Claire
UFrom Leeds
Simon was an excellent consultant when we switched our family's life insurance and critical illness cover....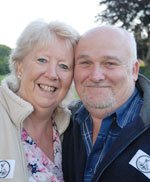 Mr & Mrs Deane
From Bristol
I saved myself significant money each month by using Insurance Hero and would therefore recommend them very highly.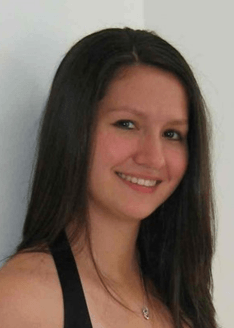 Pamela
From Derby
The simplest site I chose to look at and cheaper prices than the other sites I tried.

Marcus D
From London